Lebanon
Lebanon raps Arab League over public criticism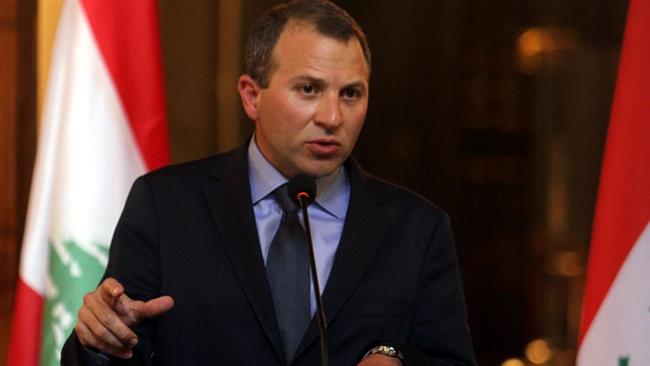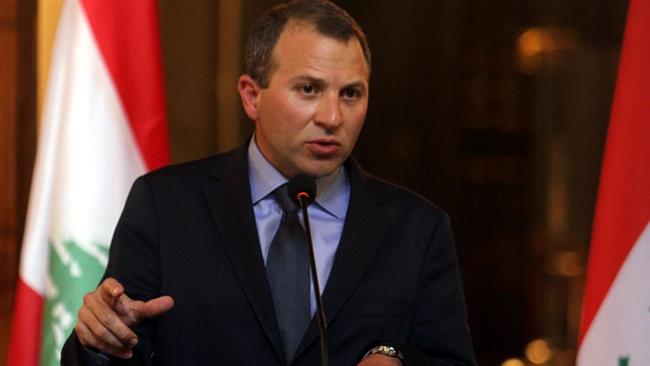 Lebanese Foreign Minister Gebran Bassil has censured the Arab League for its public criticism of his country over recent remarks by Hezbollah's leader.
On January 9, the leader of the Lebanese resistance movement, Sheikh Hassan Nasrallah, censured the Bahraini regime for its crackdown on dissidents.
Following the remarks by the Hezbollah leader, the Arab League said in a statement that the comments constituted "repetitive interference in the internal affairs of Bahrain," and demanded that Beirut take a clear position on the issue.
Bassil also criticized the Arab League's approach to the issue, censuring the organization for resorting to public statements to express its grievances rather than directly dealing with the government in Beirut.
In his speech last week, Nasrallah said the Bahraini government was being "tyrannical and oppressive."
The leader of the Lebanese resistance group further compared the Bahraini regime's behavior to the "Zionist project," which established Israel, condemning the ruling government there of naturalizing Sunnis from across the region to change the Persian Gulf country's majority-Shia demography.
Nasrallah's criticism of Manama led Bahrain to summon the Lebanese ambassador to the country.
Bassil also said that his position mainly stems from the need to protect Lebanese citizens working in Bahrain, who could endure hardships if relations between the two Arab countries deteriorated.