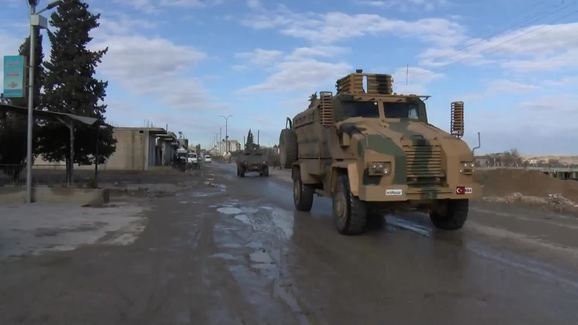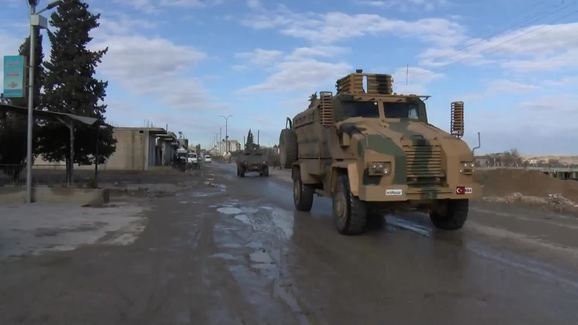 Lebanon's Defense Minister Elias Bou Saab held a bilateral meeting with his Turkish counterpart Hulusi Akar at the Munich Security Conference on Saturday.
Bou Saab, who was filling in for Prime Minister Saad Hariri, discussed with Akar the prospect of a safe zone in northern Syria that would be patrolled by Turkey and absent of any Kurdish militias.
The Lebanese Defense Minister told his Turkish counterpart that his government rejects any force occupying any part of Syria without the approval of Damascus.
"Any presence other than the Syrian army forces is not welcome and considered an occupation," said Bou Saab.
In turn, Akar promised Bou Saab "to provide Lebanon with all the Turkish Intelligence information and support linked to disclosing the fate of the kidnapped bishops on the Syrian-Turkish border."
Bou Saab had earlier conferred with Iranian Foreign Minister, Mohammad Jawad Zarif, on "bilateral cooperation, especially regarding economic and regional issues, and on developments in Syria," according to the Iranian Foreign Ministry.