Middle East
Lebanon: Senior Al-Nusra Terrorist Commander Killed by ISIL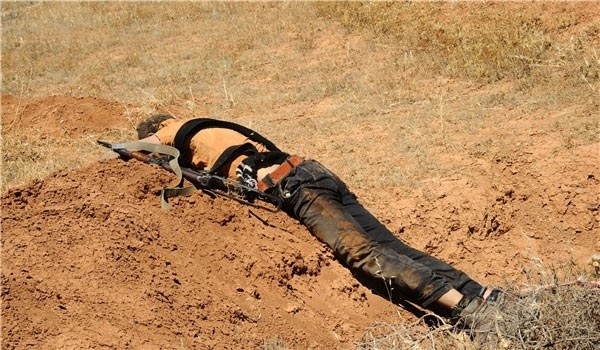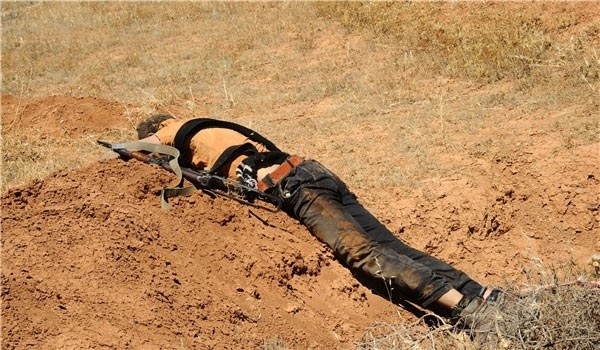 A senior commander of the al-Qaeda-affiliated al-Nusra Front was killed by ISIL near Lebanon's border with Syria.
Mohammad Zakaria Seifuddin known as Mohammad al-Salaf was killed in infighting in Jaroud region of Arsal.
No further detail is available on the incident.
Also on Friday, the Lebanese Hezbollah Resistance Movement continues to target the ISIL and al-Nusra Front's strongholds and gatherings in the Eastern part of the country near the border with Syria.
Hezbollah, in a fresh round of attacks in Jaroud Arsal region East of Lebanon, inflicted major losses on the terrorist group of al-Nusra.
Hezbollah overpowered al-Nusra at the village of al-Kassarat, killing a half dozen of militants.
Hezbollah also intensified its operations on the other side of the border, targeting both al-Nusra and the ISIL in the Jaroud Jarajeer region.