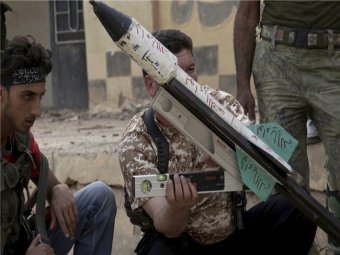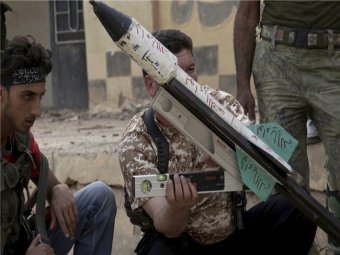 The Public Lebanese Prosecution has prosecuted six detainees of the "al-Nusra Front", which is affiliated with al-Qaeda on charges of "forming an armed gang to carry out terrorist acts and commit crimes against the people, money and undermining the authority of the state and its prestige".
After investigation with the detainees, whom were detected with weapons, ammunition, detonators and explosives, the prosecution referred them to the military investigating judge, confirming that "the indictment provides for the death penalty".
Last week, the Lebanese army intelligence seized a weapons truck and another car with gunmen of "al-Nusra Front" at the path of Arsal in the Beqaa Valley northeast of Lebanon and arrested all the militants who were inside.