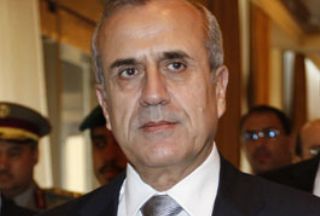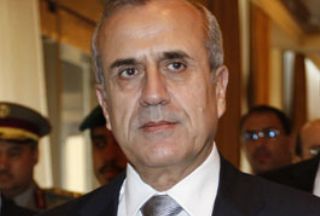 Lebanese President Michel Suleiman has declared that Israel could launch a new war against Lebanon, vowing tough response to those Lebanese convicted of spying for Israel.
"The occurrence of an Israeli war is possible, but I don't want to generate an atmosphere of fear," Lebanon's Naharnet quoted Suleiman as saying on Wednesday.
"Israeli threats against Lebanon are persistent and aim at dividing the Lebanese between those who back fighting Israel and those who don't," he noted.
Suleiman also vowed to sign "any death sentence issued against individuals convicted of spying for Israel," a Press TV correspondent in Beirut reported.
His comments come only days after the arrest of Charbel Qazzi — a technician working for the state-owned mobile phone firm Alfa — on suspicion of spying for Israel.
Lebanon began a wave of espionage-related arrests in April 2009. It has detained dozens of people suspected of spying for Israel.
A retired brigadier general of the General Security Directorate was among the high profile officials detained. More than 20 people have been formally charged.
Lebanon says the crackdown has dealt a major blow to Tel Aviv's spy rings.