Lebanon
Middle East
Lebanon's Military Court Issues Death Sentences against Two Detainees Involved in Dahiyeh Twin Blasts in 2015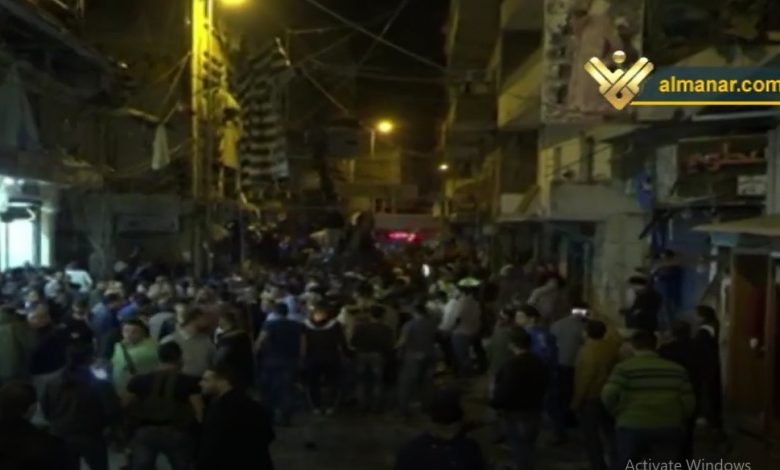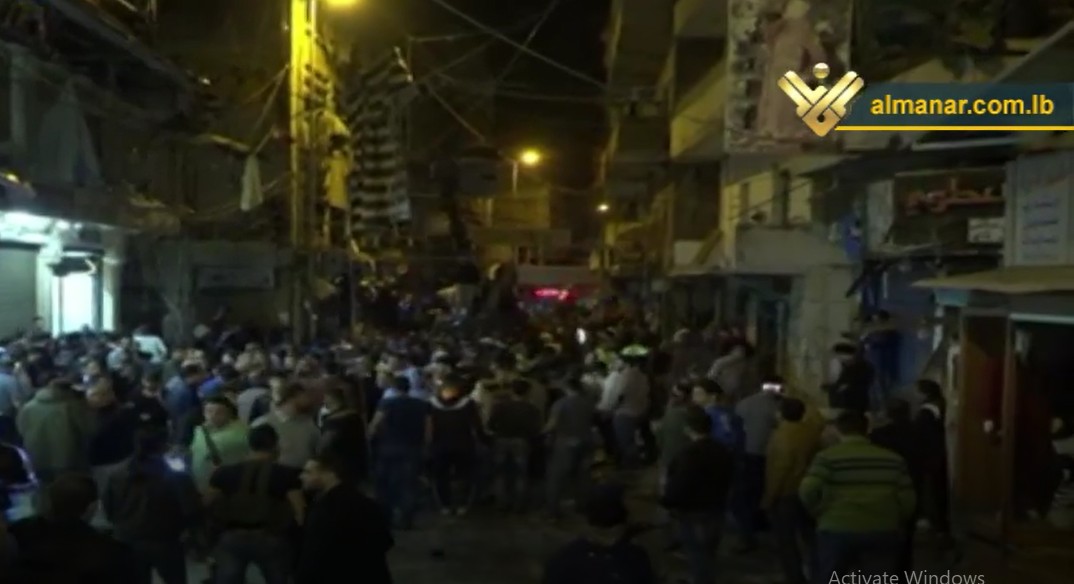 The Lebanese military court issued the final verdict in the case of the twin suicide blasts which rocked Burj Al-Barajneh area in Beirut's Southern Suburb in 2015 and claimed 43 martyrs and over 200 injured, sentencing two detainees to death.
In details, the military court sentenced the Lebanese Ibrahim Al-Jamal and the Syrian Abdol Kraim Sheikh Ali to death and three other detainees to life terms in prison hard labor and payment of fines of five million Lebanese Lira.
Eight other detainees were sentenced to penal labor and prison terms which ranged from two through 15 years as well as paying off fines of various values.