Lebanon
Middle East
Lebanon's new parliament holds first session, re-elects Berri as speaker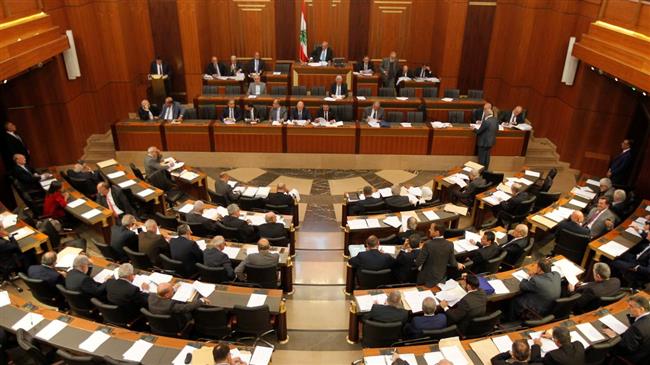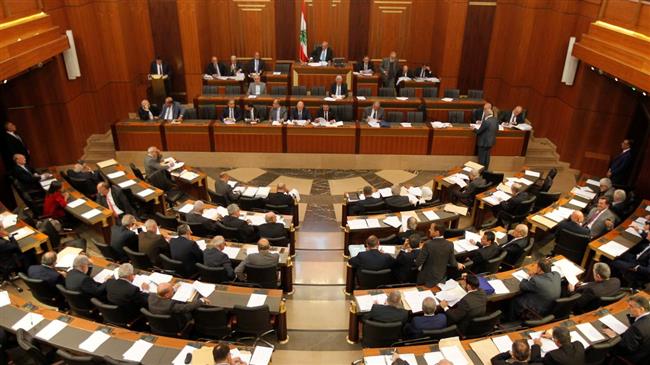 Lebanese lawmakers have re-elected Nabih Berri as parliament speaker as they convened for the first session of the legislative chamber since the May 6 elections.
Berri managed to win 98 votes in the 128-seat parliament on Wednesday.
In remarks following his re-election, Berri called for the formation of the new Lebanese government as soon as possible. "I extend my sincere thanks, for the sixth time, to the MPs for their confidence in renewing [my] responsibilities as Parliament Speaker," he said.
Berri was running unopposed for the post of parliament speaker reserved for a Shia in Lebanon's sectarian power-sharing system, under which the prime minister must be a Sunni Muslim and the president a Maronite Christian.
In a statement, Berri's office had demanded that supporters avoid celebratory gunfire after the veteran politician's re-election.
On May 6, Lebanon held its first parliamentary elections in nine years. The vote had been delayed three times since 2009 due to the crisis in neighboring Syria as well as disagreement over the country's new electoral law.
The Interior Ministry put the voter turnout at 49.2 percent.
Berri's Amal Movement, which is closely aligned with the Hezbollah resistance movement, won 13 seats at the Lebanese legislature.
Hezbollah together with allied groups and individuals managed to secure at least 70 of the parliament's 128 seats in the elections.
Hezbollah Secretary General Sayyed Hassan Nasrallah declared a "great political and moral victory for the resistance option that protects the sovereignty of the country."
Nasrallah praises Lebanon's elections results as a great victory for Hezbollah resistance movement.
After the appointment of the parliament speaker, President Michel Aoun will consult lawmakers about the post of prime minister, with Saad Hariri widely expected to be named premier again.
Hariri's Future Movement lost over a third of its parliamentary seats in the election.
Lebanese news outlet al-Jadeed quoted Hariri as saying on Tuesday that a decision had been taken "to accelerate government formation."