Lebanon
Lebanon's oldest paper releases blank edition to protest political deadlock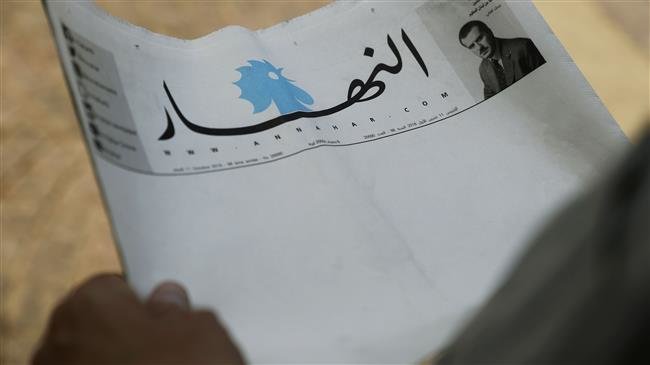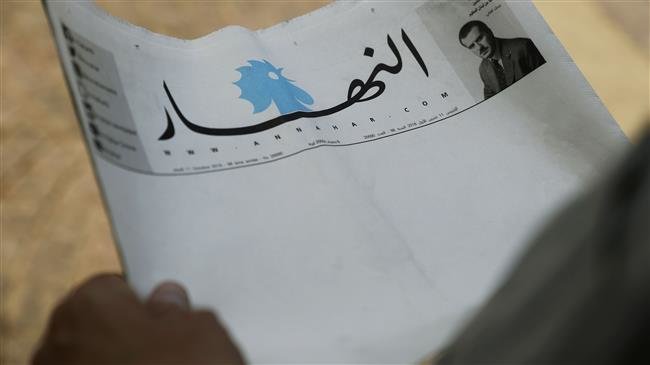 The oldest Lebanese newspaper an-Nahar released a blank edition on Thursday to protest the ongoing political stalemate in the Arab country, where political parties have failed to form a new government.
Five months after the parliamentary elections were held across Lebanon on May 6, Prime Minister-designate Saad al-Hariri has failed to form a new government, as political parties have been locked in dispute over the make-up of a future cabinet.
The deadlock, as well as the economic situation in Lebanon, were harshly criticized by an-Nahar which went out to newsstands completely blank.
The paper, founded in 1933, published eight blank pages in print and linkless white boxes on its main page online, posting headlines but no news items.
"We waited two years for you to give the people the right to elect their representatives in parliament. And then months more to elect a president. We have been waiting five months for the birth of the cabinet," an-Nahar's chief executive Nayla Tueni told a televised news conference.