Lebanon
Lebanon's President: Nation Does not stand without Army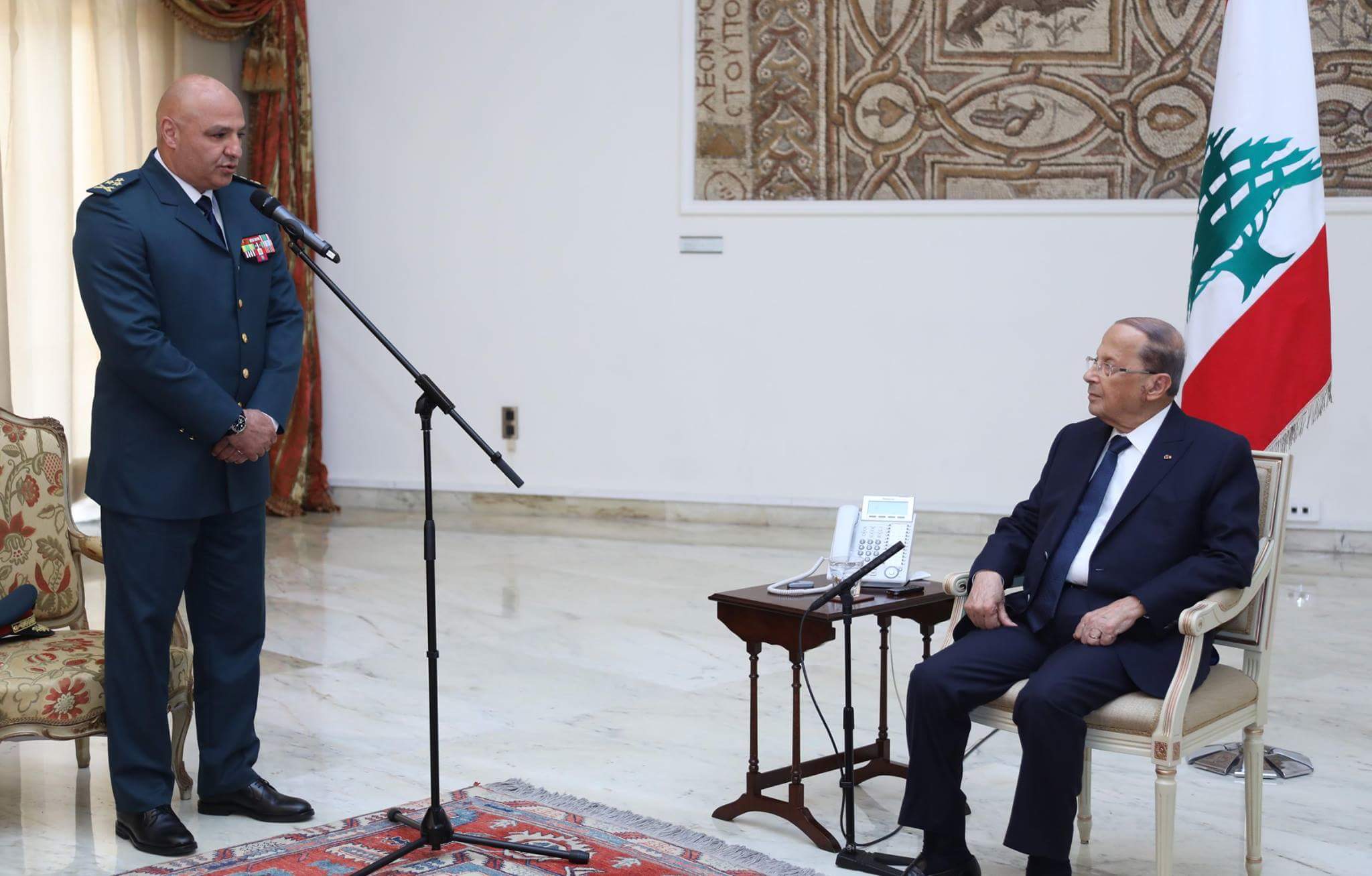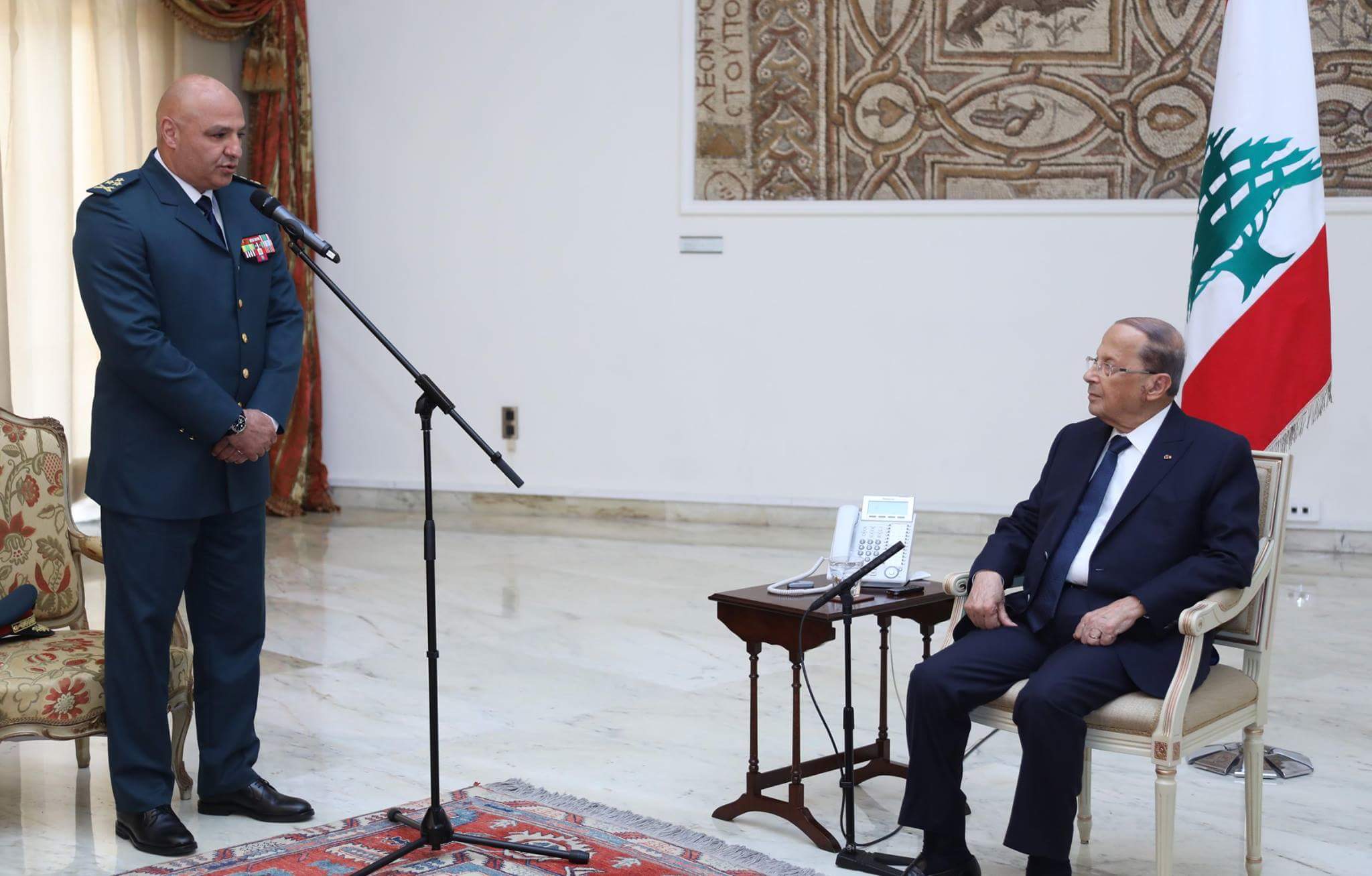 President of the Republic, Michel Aoun, on Wednesday hailed the performance of the Lebanese army in the recent successful "Fajr al-Joroud" and "Arsal" operations, stressing "there is no nation without army."
"My support for the Lebanese Army is principally normal because the army is part of me," President Aoun told a delegation of the army command who visited him at the Baabda palace following the graduating ceremony of army officers who concluded the "Fajr Jouroud" training program at the Military Academy in Fayyadieh.
The delegation, led by army commander Jospeh Aoun, offered congratulations to the President on the 73rd anniversary of the Lebanese army.
"The great task which you [army] have carried out in Fajr Joroud operation and other successive operations which eradicated dormant cells are memorable," Aoun addressed the army delegation.
He stressed that Lebanon is in need of a proficient skilled army technically.
President Aoun reiterated his congratulations to the Lebanese army, calling on army troops to remain up to the responsibilities entrusted to them and continue with such an aptness march.
Army commander, for his part, saluted the President's consistent and sturdy support and affinity towards the army and its troops, pledging to continue to carry out all what is needed and required to reach the safety shores under the leadership of the President.
Source: NNA