Lebanon
Middle East
Lebanon's President to Launch Initiative during Arab Economic Summit: Spokesperson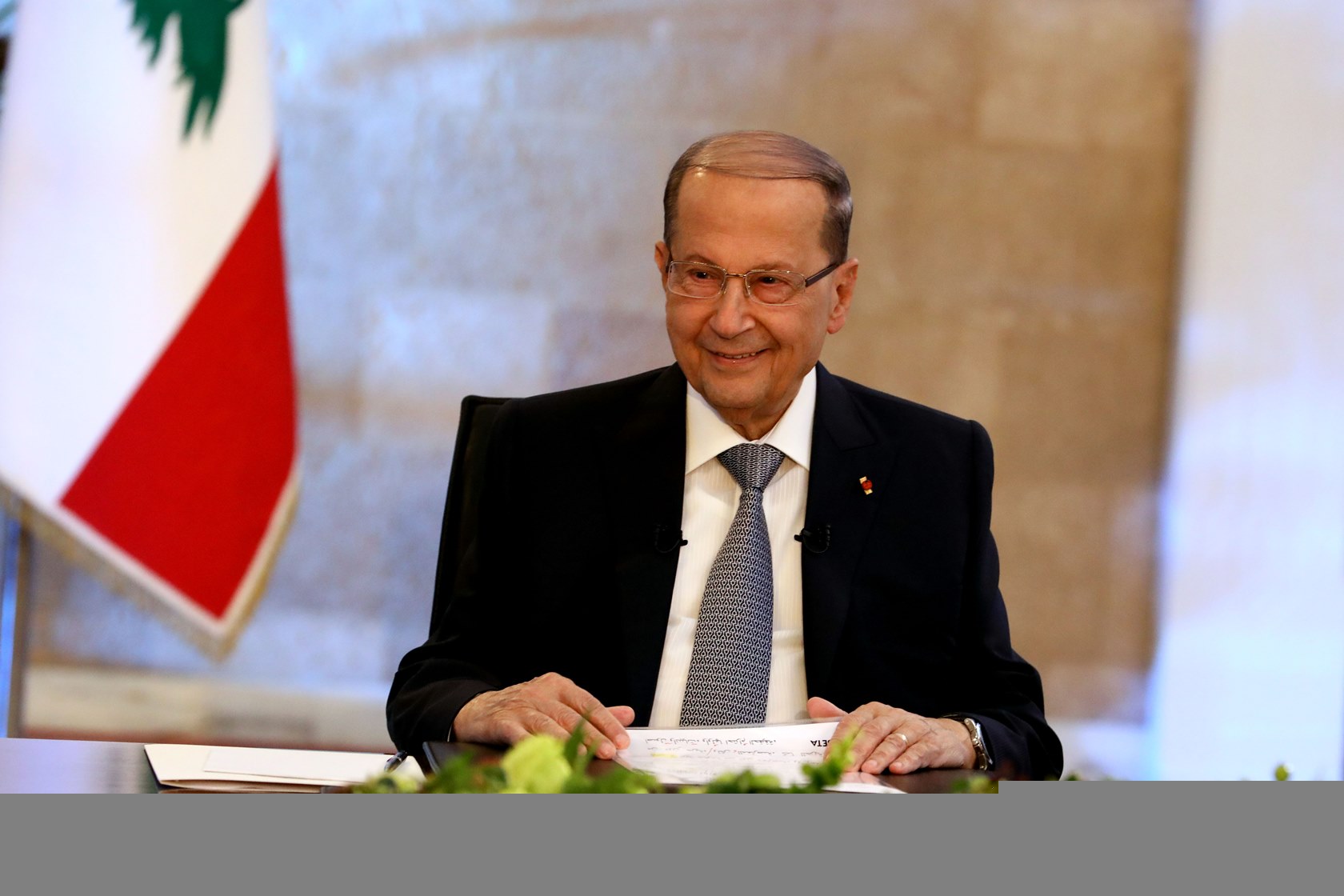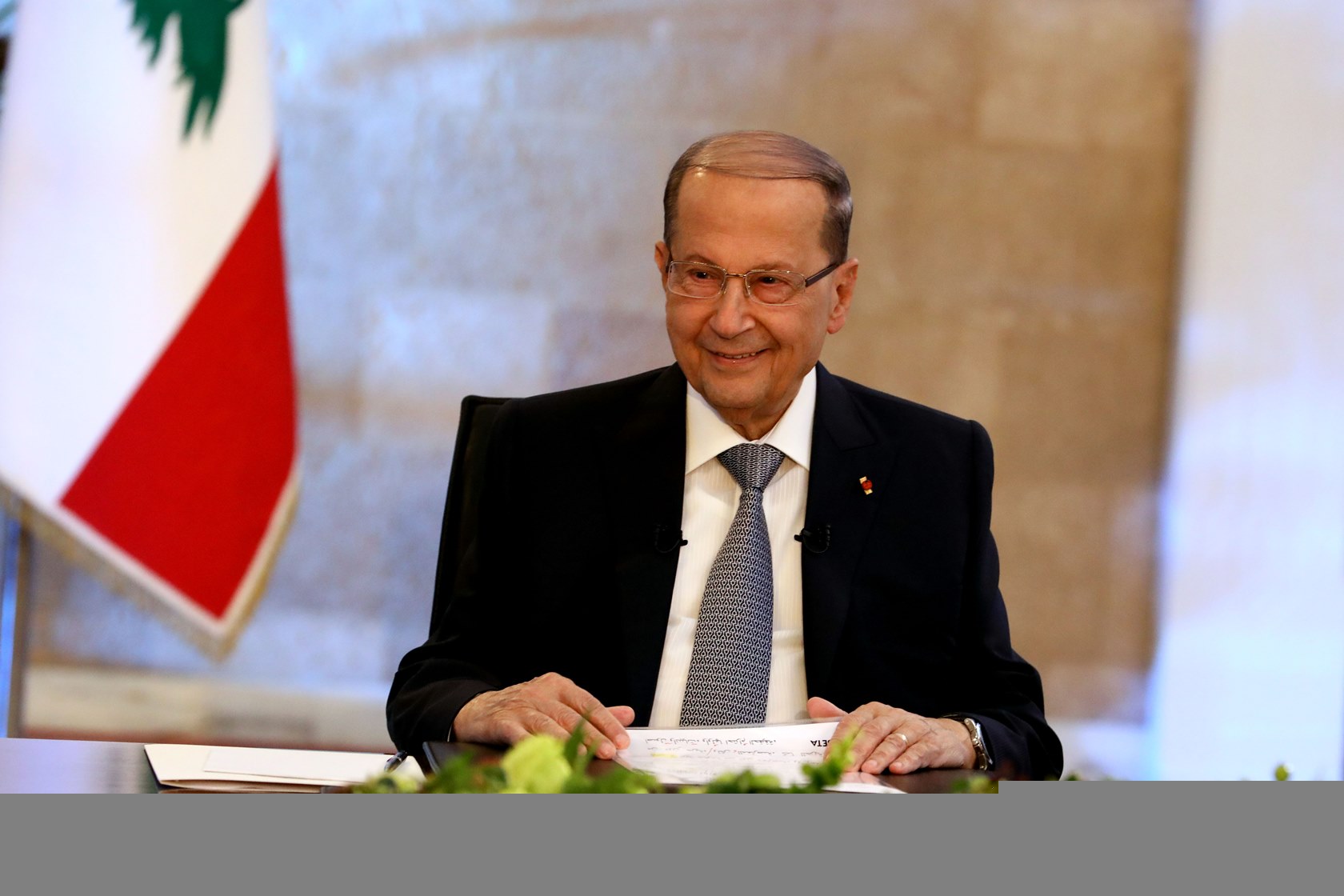 Arab Economic and Social Development Summit Spokesperson, Rafic Shlala, said in a statement Saturday that bilateral meetings are underway at the Phoenicia Hotel in Beirut among the delegates partaking in the Summit to agree on the final wording and the required amendments to the work agenda items, especially those related to the displaced Syrians, in a bid to facilitate the issuance of a unanimous and comprehensive final statement on Sunday.
"Lebanon was informed this morning that Emir of Qatar, Sheikh Tamim bin Hamad Al Thani, will be attending the Economic and Social Development Summit tomorrow," Shlala said, adding, "Qatar's participation is important and will add to the Summit."
As for the possible participation of more presidents, Shlala said: "I cannot confirm this, for change is taking place successively…This is a sovereign matter since the decision to participate in such conferences belongs to each country."
"Lebanon is happy to receive the largest number of leaders, bearing in mind that the Summit's importance lies in the decisions that will be issued," he added.
Over the President of the Republic's address to be delivered during tomorrow's Summit, Shlala disclosed that "President Aoun's speech is inspired by the occasion, of course, in which he will be mentioning the importance of joint Arab action, the status of our Arab nation, and the difficulties and problems faced by some Arab countries."
"The Arab economic conditions will also feature high in the President's speech, at the end of which he will launch an initiative that will distinguish the Beirut Summit, in accordance with the usual practice where initiatives are launched by the heads of economic summits that are held successively," Shlala concluded.