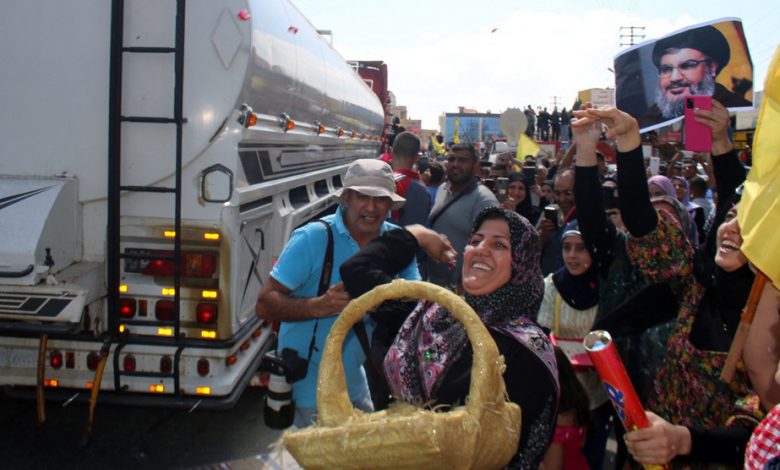 Top Lebanese clerics in Beirut have thanked Iran for having adopted the bravest position in defending the people of Lebanon at a time that the country is suffering from tough US sanctions.
The new development came on Thursday after a convoy of tankers carrying Iranian fuel arrived in Lebanon, with Lebanon media reporting that the tankers loaded with Iranian mazut entered the village of Hawsh al-Sayyed Ali in Lebanon's northeastern Baalbek-Hermel province.
"The Islamic Republic, while itself suffering from the cruel US sanctions, took a courageous, brotherly and humane position to stand by the Lebanese people, who are going through the most difficult living conditions and unprecedented problems, and tried to alleviate the suffering of our people," the Union of Muslim Ulama said in a statement on Thursday, according to Lebanese media.
They said Lebanon, as an Arab country, expected its Arab brothers to help it weather the dire economic circumstances, instead of leaving the Lebanese people alone with their sufferings and problems.
The union lauded Lebanon's Hezbollah resistance movement for easing the Lebanese people's problems and described Hezbollah's bid to import Iranian fuel as a manifestation of economic freedom that broke the siege and restored the country's national dignity.