Africa
Libya calls in US envoy over abduction of al-Libi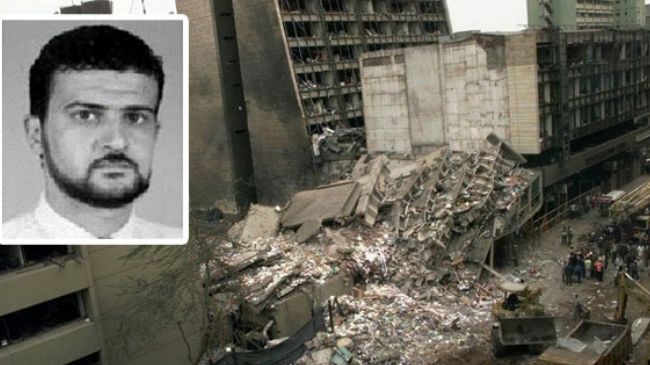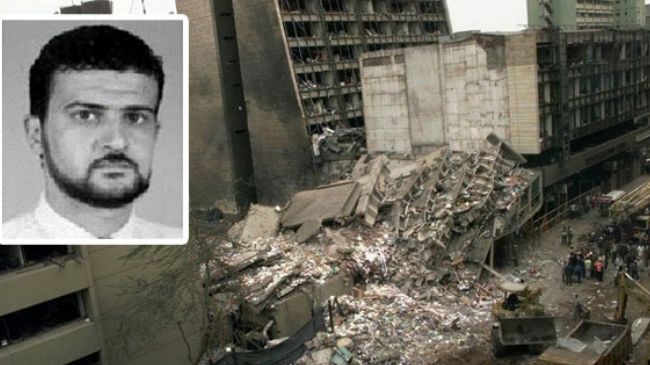 Libya has summoned the United States' envoy over the abduction of a Libyan citizen by American military forces in Tripoli.
The Libyan government called in the US ambassador to Libya Deborah Jones, over the kidnapping of Abu Anas al-Libi, also known as Nazih al-Ragye, by US forces, the foreign ministry announced on Tuesday.
"Justice Minister Salah al-Marghani summoned the ambassador of the United States on Monday morning to ask for answers to several questions relating to the case" of al-Libi, the ministry statement said.
Earlier, Tripoli had demanded an explanation from Washington's uninformed raid inside the Libyan territory for the "kidnap" of one of its citizens.
Meanwhile, Scores of people in Benghazi set the US flag on fire to show their anger against the US abduction.
This comes while Washington has defended the operation as legal.
On October 7, US Special Forces kidnapped the al-Qaeda leader over his alleged involvement in the 1998 twin bombings of US Embassies in Kenya and Tanzania, where over 220 people reportedly died.
Libi was on the most-wanted list of the FBI. The United States had offered a five-million-dollar reward for information leading to his capture after he was indicted in 2000.
On Monday, the family of the Libyan abductee condemned his arrest, with his brother saying, "It was an act of piracy by a foreign force to kidnap my brother. They should have submitted a document to the Libyan government and put my brother on trial here in the country."
The 49-year-old is reportedly being held aboard a US Navy warship in the Mediterranean Sea for further interrogation.