Africa
Libya celebrates 40th coup anniversary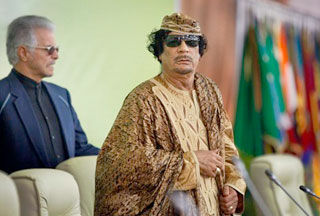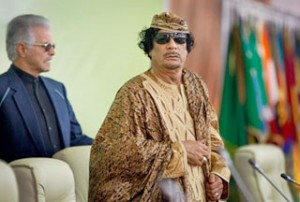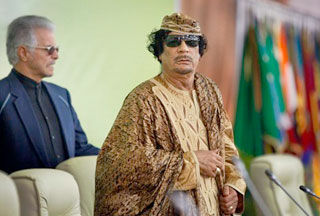 Libya has celebrated the anniversary of a coup that brought Colonel Moamar Gadhafi to power 40 years ago in the North African country.
Gadhafi kicked off the celebrations early Tuesday with a feast at a former US air base that was later turned into a Libyan military camp.
A parade was held on Tuesday afternoon while a large-scale celebration took place in a Tripoli stadium in the evening after the end of the Ramadan fast.
Libya invited many heads of state, but most of them sent lower-level representatives or stayed away in a sign of the still touchy relationship many Western countries have with Libya and concern over how to treat the Mediterranean country following the Lockerbie bomber's release.
Scottish officials released the bomber, Abdelbaset al-Megrahi, on August 20, saying that doctors had determined that he had terminal prostate cancer and had only three months to live.
Megrahi is the only man convicted of the 1988 plane bombing over Lockerbie, Scotland, which killed 259 people aboard the aircraft and 11 people on the ground.