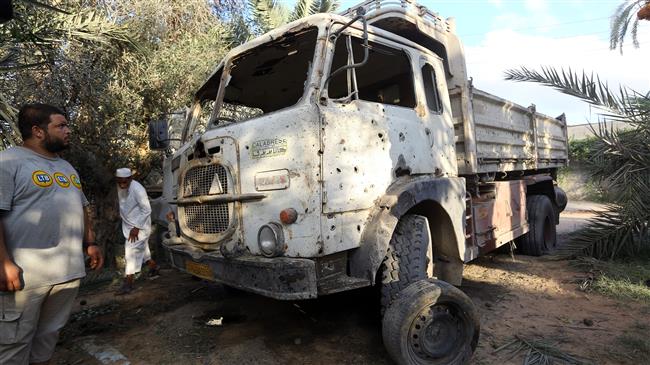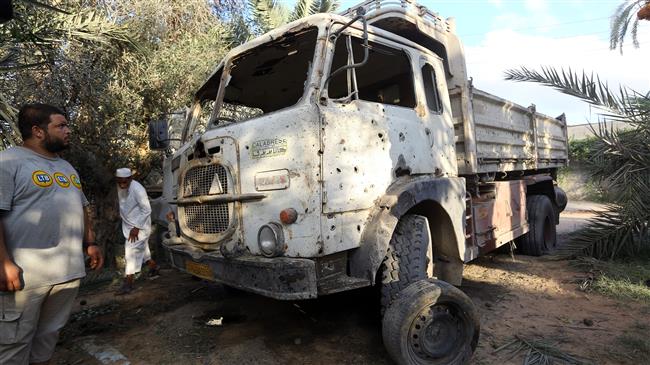 Libya's internationally-recognized government has announced a state of emergency in the capital, Tripoli, and its outskirts, which have been the scene of deadly clashes between rival militia groups over the past week.
"Due to the danger of the current situation and for the sake of the public interest, the presidential council declares a state of emergency … to protect and secure civilians, public and private possessions and vital institutions," the UN-backed Government of National Accord (GNA) said in a statement on Sunday.
At least 39 people, including civilians, have been killed and some 100 others wounded in the street battles, which broke out last week between the armed groups in Tripoli and those from another city over control of the capital.
The statement further urged the rival militia groups to end the clashes and respect a ceasefire, which was declared on Thursday but was quickly breached.
Jailbreak in Tripoli
Taking advantage of the mayhem, some 400 prisoners escaped from Ain Zara prison in Tripoli on Sunday.
"The detainees were able to force open the doors and leave," as fighting was underway near the facility, police said in a statement, without specifying what crimes the escapees had committed.
Renewed fighting between rival factions has erupted in and around the Libyan capital, leaving dozens of people dead or injured over the past week.
Guards were unable to prevent the jailbreak as they feared for their own lives, the statement added.
Separately, a missile fell on the al-Fallah camp for the displaced Tawergha people on Sunday, killing two and wounding seven, including two children.
Another rocket hit the Waddan Hotel in central Tripoli near the Italian Embassy on Saturday. Three people were injured, staff said.
State oil firm NOC confirmed one of its diesel depots used to supply a power station had been hit by a rocket on Saturday.
In a statement on Saturday, UN Secretary-General Antonio Guterres called on all parties to immediately cease hostilities and abide by the ceasefire agreement.
Libya plunged into chaos in 2011, when the country's long-time dictator Muammar Gaddafi was ousted in a NATO-backed uprising.
The North African country is currently split between two rival governments in the east and west, each backed by an array of rival militias.
The Tripoli-based GNA is recognized by the UN as the official government. The other government, known as the House of Representatives, is based in the eastern city of Tobruk and has the support of forces loyal to military strongman General Khalifa Haftar.