Africa
Libya militants seize Tunisian consulate, take staff hostage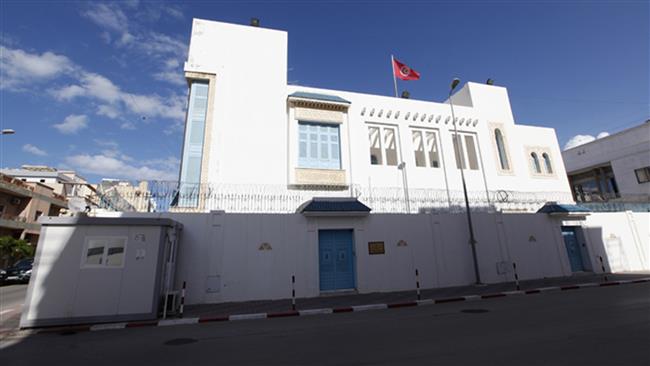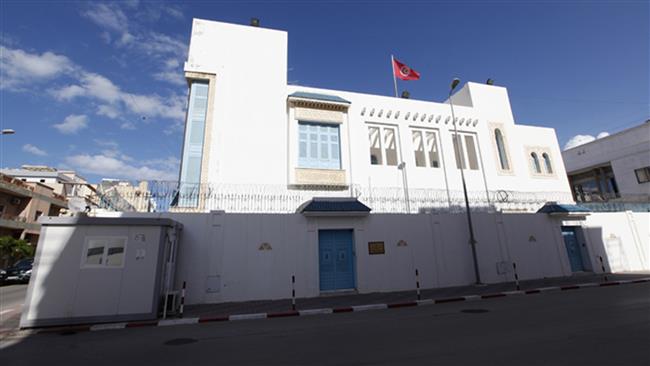 Militants have stormed the Tunisian consulate in the Libyan capital city of Tripoli, taking ten employees of the diplomatic mission hostage, Tunisia's Foreign Ministry says.
In a statement, the ministry condemned Friday's "intrusion of an armed group in the offices of the Tunisian consulate" and the detention of the staff of the mission.
The statement went on to describe the incident as "a vile aggression" against Tunisia's sovereignty and a violation of international law ensuring the immunity of diplomatic personnel.
It said that the Tunisian government is working to secure the release of the consulate staff.
"All government services are following developments with interest in coordination with Libyan, regional and international parties, to liberate without delay the Tunisian mission team and guarantee its safety," the statement read.
It is not clear as of yet what group is behind the hostage taking.
Libya has been in a state of chaos since the 2011 uprising against the country's longtime dictator, Muammar Gaddafi. The October 2011 ouster of Gaddafi gave rise to a patchwork of armed militias and deep political divisions.
Targeting of diplomatic missions
On April 20, suspected members of the Takfiri ISIL terrorist group detonated a bomb outside the Spanish embassy in Tripoli, causing no casualties.
Gunmen opened fire on the South Korean diplomatic mission in the Libyan capital on April 13, killing two Libyan guards. On the same day, a bomb exploded at the gates of the Moroccan diplomatic compound in Tripoli. No casualties were reported.
On February 22, the Iranian ambassador's unoccupied residence in Tripoli was hit by a double bombing by the ISIL militants.