Africa
Libya ready to release files on Lockerbie bombing: Official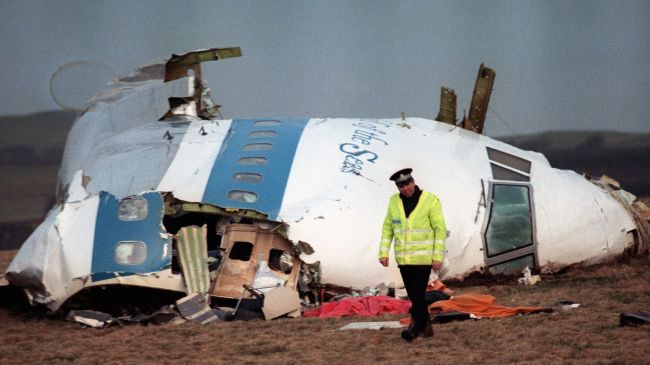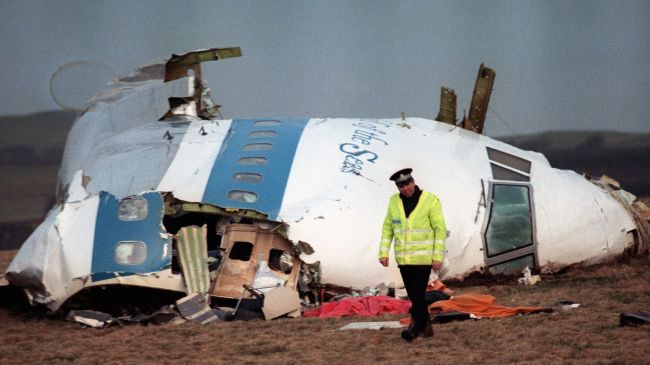 The Libyan government is ready to release all documents on the bombing of Pan Am Flight 103 over the Scottish town of Lockerbie in 1988, Libya's ambassador to the UK says.
Mahmud Nacua said it would take at least one year for the Libyan government to open all files related to the Lockerbie bombing.
In 2001, a Scottish court convicted Abdelbaset al-Megrahi, a Libyan national, of killing 259 people on board the flight, travelling from London to New York, and 11 others on the ground.
However, Megrahi was released in 2009 on compassionate grounds and returned to Libya, where he received a hero's welcome by former Libyan dictator Muammar Gaddafi.
Megrahi maintains that he was not responsible for the bombing and in an interview with Scottish investigator George Thomson last year, he said, "I am an innocent man".
In response to a call for an inquiry, the Scottish government has said it does not doubt the safety of the conviction, but maintains that Scotland does not have the authority to order such an inquiry.
Recently, Scotland's top prosecutor called on Libya's prime minister for cooperation over the issue.
The UK government has said it would continue to press Tripoli "for swift progress and co-operation" on the Lockerbie investigation. However, Nacua said a formal agreement had yet to be inked on the case.