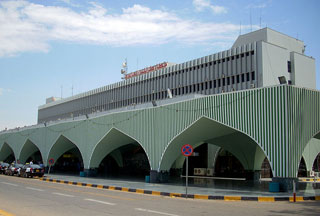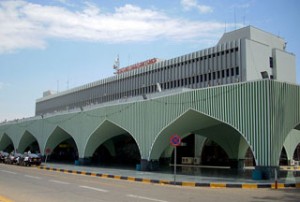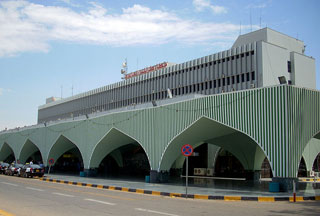 The 17-month diplomatic standoff between Libya and Switzerland may have taken a new twist, with Tripoli's wrath extending to most European countries except Britain.
Reports cited an official at the country's main international airport as saying on Monday that the overnight "decision" clearly said there should be "no visas for Europeans, except Britain."
Despite no official confirmation form the Libyan government over the suspension or the reasons behind it, Italy's foreign ministry confirmed the measure, as 18 people from Malta were blocked from entering the country on Sunday night.
Italy further said the move was in retaliation for Switzerland's recent decision to deny 188 Libyans visas.
This is while the two countries have been locked in a row over Libaya's treatment of two Swiss nationals, which have been prevented from leaving the country.
The two businessmen were sentenced to 16 months in prison over alleged charges of corruption and overstaying their visas, but a Libyan court eventually overturned the sentences.
The businessmen's arrest has been widely linked to the July 2008 arrest of one of Libyan leader Muammar Gaddafi's sons, Hannibal, at a Geneva hotel over servants' complaints of abuse.
"The Libyan response to the Swiss decision has affected all the countries of the Schengen zone…Contacts are under way between the countries of the zone to coordinate over this measure," Reuters quoted a spokesman for the Italian foreign ministry.