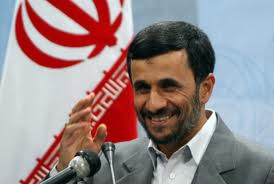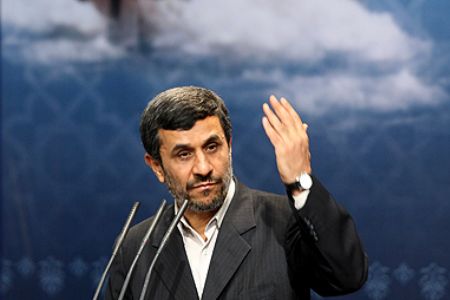 Iranian President Mahmoud Ahmadinejad says NATO's military invasion of Libya is aimed at selling Western-made weaponry.
"They [the West] have frozen [Libya's] funds under the pretext of the war and right now they are selling their stockpiled armaments, and withdrawing the money for the arms from the account of those killed [in the war]," Fars news agency quoted Ahmadinejad as saying at an academic ceremony in Tehran on Thursday.
Since the revolution against Libyan ruler Muammar Gaddafi's regime began in mid-February, hundreds have been killed and injured in clashes between Libyan revolutionaries and pro-Gaddafi forces.
Many civilians have reportedly been killed since the Western coalition unleashed a major air campaign against the Libyan regime forces on March 19 under a UN no-fly zone mandate.
The Western military alliance has refused to apologize for the deadly bombardments.
Elsewhere in his remarks, the Iranian chief executive pointed to the failure of Marxism, Humanism and Liberalism, saying a new humanistic movement, inspired by Iran, would prevail in the world.
President Ahmadinejad emphasized that the Islamic Republic's power "does not rely on weapons or economy," but "is rooted in faith and humanitarian" values.