Africa
Libyan army deploys in and around Tripoli as violence escalates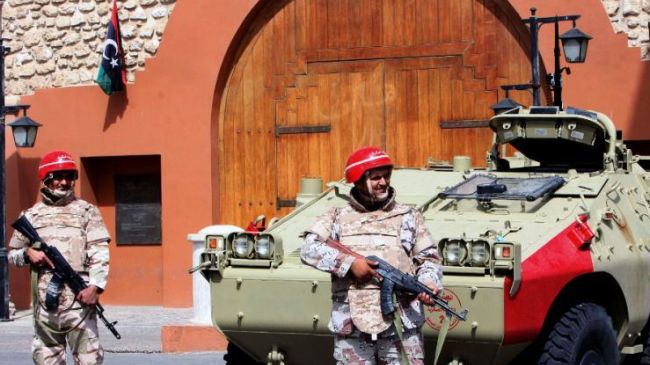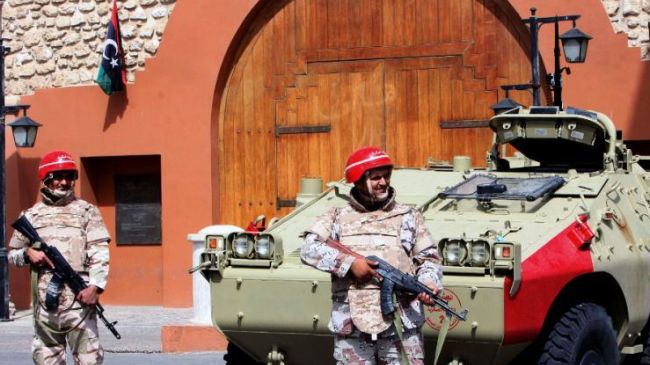 Libya has deployed the army in and around the capital Tripoli to boost security following weeks of deadly violence.
"Army units have been deployed in the capital and its suburbs to secure them during the Eid al-Fitr holiday (marking the end of the holy month of Ramadan) and thereafter," the Libyan military said in a statement issued on Friday.
Late on Thursday, over 100 armored troop carriers and military vehicles mounted with machineguns and anti-aircraft guns were seen patrolling in Tripoli.
Libyan media said that the troops were deployed in the capital and its suburbs in an effort to "reassure people during Eid al-Fitr."
Libyans rose up against Muammar Gaddafi's four-decade rule in February 2011 and deposed him in August 2011. He was slain on October 20 of the same year.
Benghazi was the birthplace of the 2011 revolution. It is largely governed by militias in the absence of unified Libyan security and military forces.
The former rebels refuse to lay down their arms, despite efforts by the central government to impose law and order.
Benghazi has been the scene of numerous attacks and political assassinations over the past year as the power struggles between militiamen have intensified.
Over the past few weeks, Tripoli and its suburbs have been hit by violent clashes between rival militias who fought against Gaddafi during the uprising.