Africa
Libyan army makes advances in Benghazi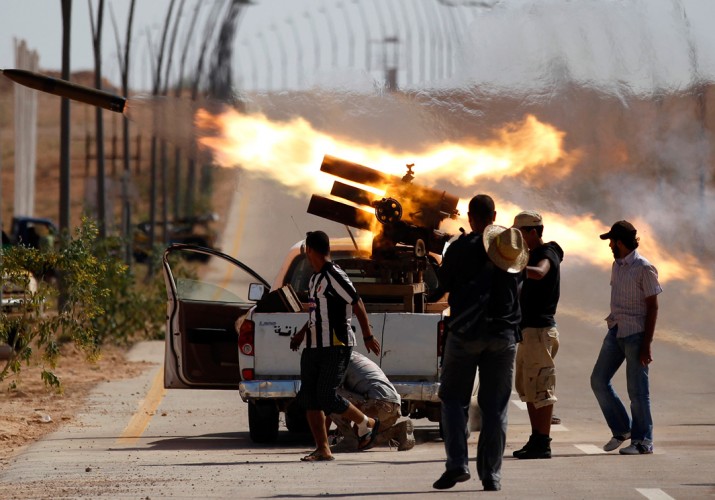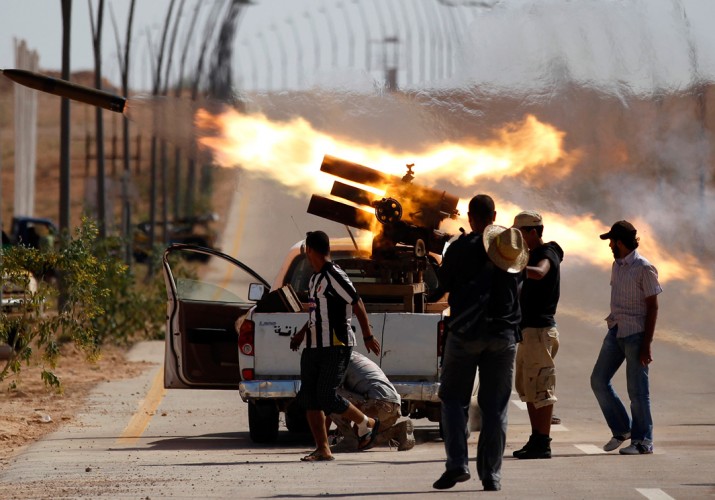 Government forces loyal to Libyan renegade general Khalifa Haftar have made advances this week against suspected militias in the restive eastern city of Benghazi, a military spokesman said.
"Our troops are advancing in different directions and we have killed more than 200 militants in the last two days," Colonel Mohamed Hegazi said on Saturday.
Hegazi claimed that Libya's militants have recently recruited fighters from the ISIL Takfiri terrorists already operational in Iraq and Syria.
Haftar's forces were poised to mount a "decisive battle" to drive out the militias from Benghazi, he said.
The insurgents have in recent weeks stepped up their attacks in the Benghazi district of Benina in an attempt to take control of an airbase and a civil airport.
Since May, General Haftar has allied himself with the special forces of the country in a military campaign in Benghazi against the suspected militias.
Libya's government and elected House of Representatives have relocated to the remote eastern city of Tobruk after a separate armed group seized the capital, Tripoli, and most government institutions in August.
The new Tripoli rulers have set up a rival parliament and government not recognized by the international community.
Since the toppling of former dictator Muammar Gaddafi in 2011, Libya has been paralyzed by political infighting and the proliferation of militias and weapons.
The UN Mission in Libya said in a report on Thursday that violence in the oil-rich country has displaced 250,000 people.
"Serious violations of international human rights and humanitarian law are taking place in the Libyan cities of Tripoli and Benghazi with dire consequences for civilians and civilian infrastructure," said the report.