Africa
Middle East
Turkey
World News
Libyan Army strikes airbase hosting Turkish troops in Tripoli
The Libyan National Army (LNA) reportedly targeted the Mitiga Airport area in Tripoli on Monday, causing a number of explosions in and around this airbase.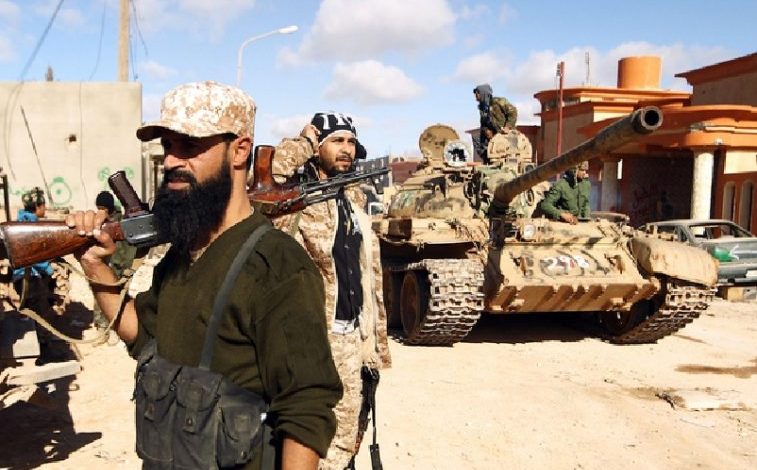 According to activists from the Tripoli-based Government of National Accord (GNA), the LNA targeted the Mitiga Airport area with several shells, despite reports of a ceasefire due to the coronavirus outbreak across the world.
The website "Libya Free", which is loyal to the Al-Wefaq government, said that "several indiscriminate shells landed in separate neighborhoods of the capital Tripoli, fired by Haftar militia, while applying the curfew in it."
Turkey's Anatolia News Agency quoted a Libyan Al-Wefaq source as saying that Mitiga Airport had been subjected to numerous rocket-propelled grenades.
The two sides have reported violations of the ceasefire over the last 12 hours, despite attempts by the international community to end the hostilities inside Libya.
Source: AMN