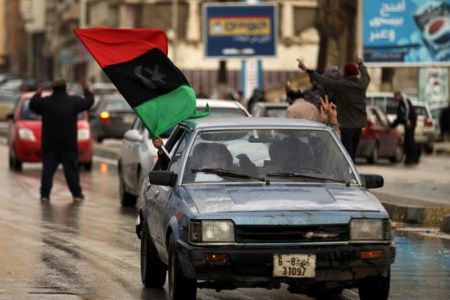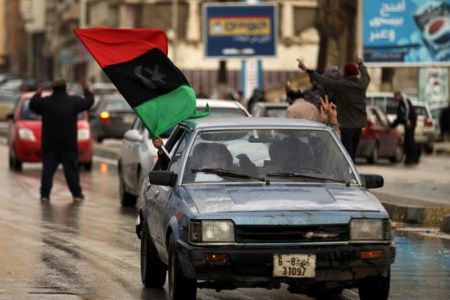 Libyan revolutionary forces have taken back control of the western city of Zawiyah after heavy fighting with forces loyal to the country's ruler Muammar Gaddafi.
On Wednesday, tanks surrounded the city, just 48 kilometers (30 miles) from the dictator's stronghold in the capital Tripoli, and shelled homes from the outskirts.
Regime forces used snipers to shoot protesters. Violence has also forced the shutdown of Zawiyah refinery.