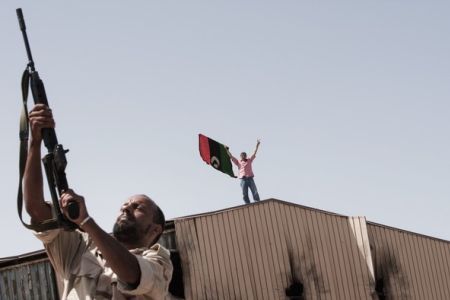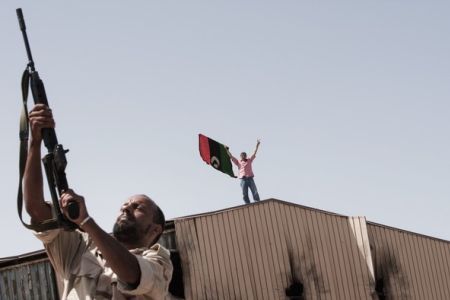 Latest reports say Libyan revolutionaries have captured the village of al-Josh at the foot of the Nafusa mountain range in the west of the country.
The revolutionaries said they are heading west as they fight to take Tiji village.
"We took Josh this morning and are now heading west. Now we're fighting to take Tiji" AFP quoted an opposition commander as saying.
The Nafusa region has witnessed heavy fighting between revolutionaries and forces loyal to Libyan ruler Muammar Gaddafi after the fighters launched a major offensive against the capital, Tripoli.
Meanwhile, two dozens, four of them revolutionaries, have been killed in clashes between Gaddafi loyalists and revolutionaries in the eastern city of Benghazi.
Libya has been the scene of fierce fighting between pro-Gaddafi troops and anti-regime forces since mid-February.
Tripoli and some western provinces remain under Gaddafi's control while the revolutionaries hold Benghazi, most of the east and several western cities.
The bloody conflict has left thousands of people dead and many others wounded.
Revolutionary forces want an end to Gaddafi's decades-long rule.