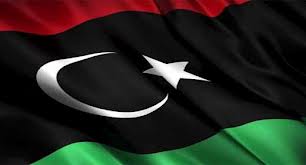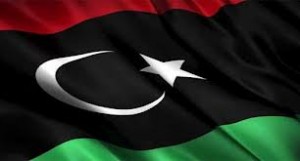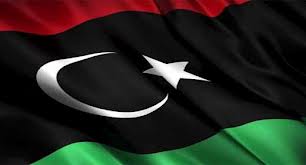 Libyans were voting Wednesday in a legislative election the authorities hope will end political turmoil and deadly violence that has gripped the country since the ouster of dictator Moamer Gaddafi.
Voters in Tripoli took advantage of a public holiday called for the election, trickling in to cast ballots in the capital, where security was tight around polling stations.
In the past few weeks, Libya has been rocked by a crisis that saw two rival cabinets jostling for power amid a showdown between Islamists and liberals, as violence raged in the east, where a rogue general is battling "jihadists".
A patchwork of militias, including extremists, who helped to overthrow Gaddafi in the uprising of 2011 have been blamed for violence that has continued unabated since the end of the revolt.
"Every Libyan citizen is asking for comfort, safety and stability. Libyans want a well-built state like the rest of the developed world," said Mohammed Akila, a Tripoli resident.
The heavily armed rebels who ousted and killed Gaddafi have carved out their own fiefdoms in the deeply tribal country, some even seizing oil terminals and crippling crude exports from a sector key to government revenues.
There are hopes a new General National Congress, or parliament, will work to resolve the power struggle between liberals and Islamists that has stymied efforts to reform Libya and brought it to its knees.
The GNC, which has served as Libya's highest political authority since the 2011 revolt, was elected in July 2012, in the country's first ever free polls.
But it has been mired in controversy and accused of hogging power, with successive governments complaining its role as both executive and legislative authority has tied their hands in taming militias.
The crisis came to a head in February when the assembly, whose term had been due to expire, decided to prolong its mandate until December.
That sparked street protests and forced lawmakers to announce the election.
Almost 3.5 million Libyans are eligible to vote but only 1.5 million have registered, a far cry from the more than 2.7 million who registered two years ago.
Voters are choosing from among 1,628 candidates, with 32 seats in the 200-strong GNC reserved for women and would-be MPs banned from belonging to any political party.