Africa
Libya's General Haftar forces retake Benghazi major outpost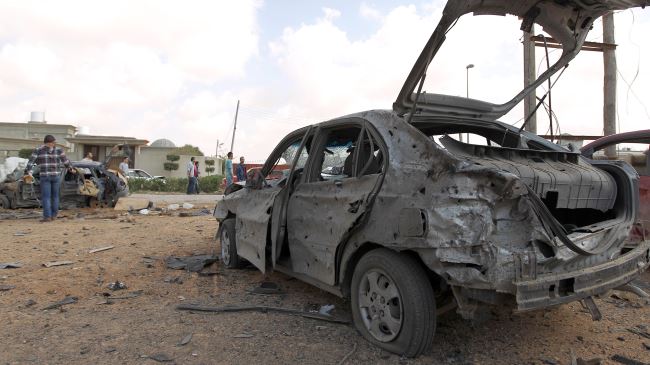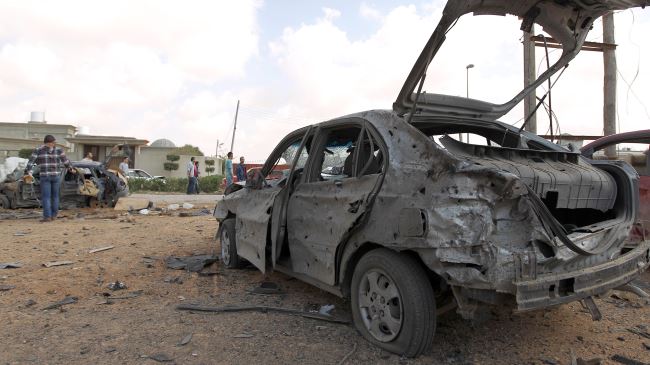 Forces loyal to retired General Khalifa Haftar claim to have taken back an important outpost from other armed groups in the Libyan city of Benghazi.
General Haftar's troops managed to bring the November 17 Battalion under their full control after heavy fighting with militants in the western parts of Benghazi, said Mohammed al-Hegazi, a spokesman for Haftar, on Wednesday.
Hegazi added that 18 militants were killed in the Benghazi clashes.
However, the rival militant groups denied surrendering the military post to Haftar's forces.
The recent advances by Haftar's forces came hours after the Libyan army announced its support for the "Operation Dignity", a four-month-old campaign by General Haftar to retake the flashpoint city of Benghazi from rival groups.
Meanwhile, Egypt launched airstrikes on militants' positions in Benghazi to help the Libyan army advance deeper into the city.
Libya has plunged into chaos following the 2011 uprising that toppled longtime dictator Muammar Gaddafi. The ouster of Gaddafi gave rise to a patchwork of heavily-armed militias and deep political divisions.
The North African country has been witnessing numerous clashes between government forces and rival militia groups that refuse to lay down arms. The groups are now turning their guns on each other in an attempt to dominate politics and the country's vast oil resources.