Africa
Libya's Haftar not in position to fight ISIL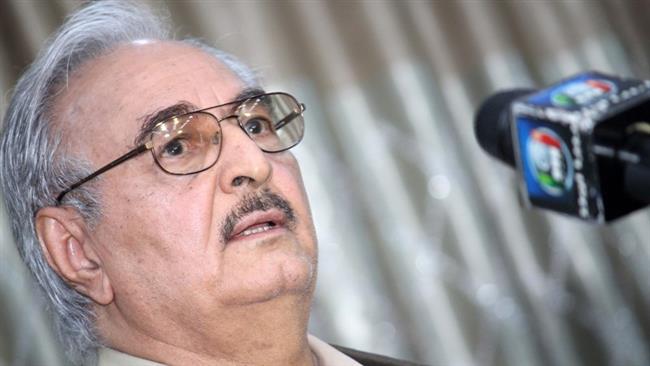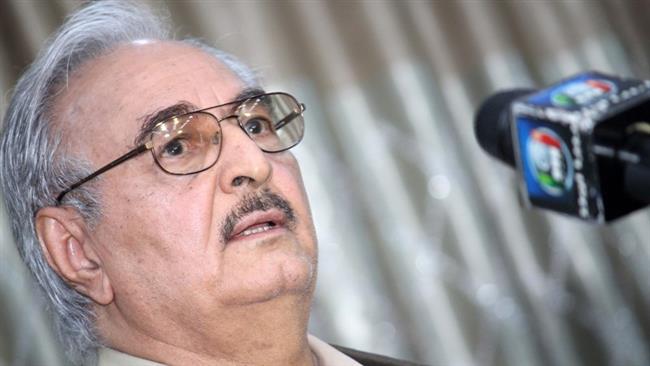 Press TV has conducted an interview with Sabri Malek, a spokesman of Libya Democratic Party from London, to investigate a warning by the Libyan army chief General Khalifa Haftar about infiltration of the ISIL Takfiri terrorists into Europe.
Malek says General Haftar is a "war criminal" and should be tried before international courts for the crimes against humanity that he had committed in Chad and also for his atrocities in Libya.
The analyst says the only way to impede the advance of the ISIL Takfiri group is to establish democratic governments throughout the Arab world.