Africa
Libya's OPEC governor kidnapped; no word on whereabouts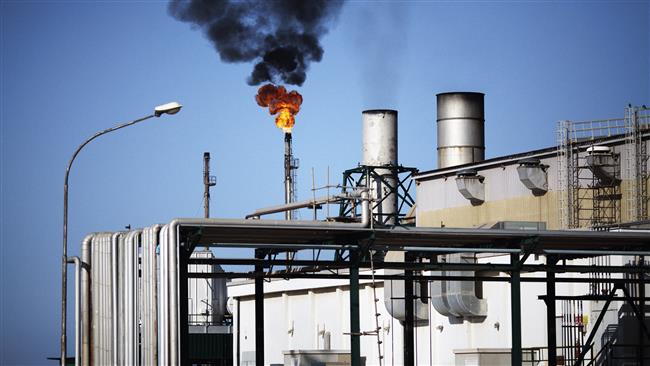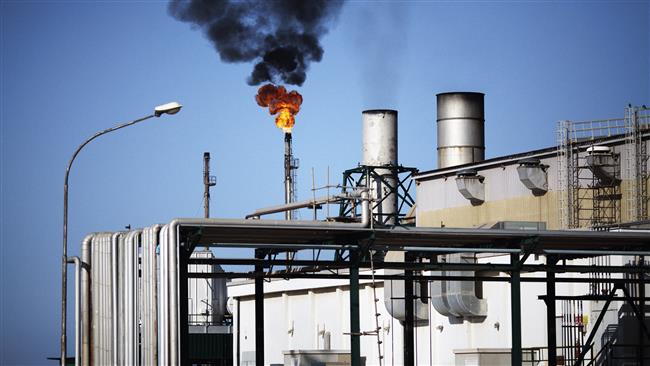 A senior Libyan oil official and the country's OPEC governor has been abducted in the North African country's capital, Tripoli, Libyan officials say.
They said Samir Kamal, who represents the country in the Organization of the Petroleum Exporting Countries, had not been seen since last Thursday.
Kamal also worked with Libya's National Oil Company (NOC).
Kamal was last seen on Thursday afternoon as he left the NOC headquarters located in central Tripoli.
Kidnappings have been common in recent months in Libya.
No group or individual has yet claimed responsibility for the oil official's abduction.
Libya's internationally-recognized government and elected parliament moved to the eastern city of Tobruk after an armed group from the northwestern city of Misrata seized Tripoli and most government institutions in last August.
The new rulers in the capital have set up a rival parliament and government not recognized by the international community. The Oil Ministry is caught in the middle of the struggle between the two sides.
Last month, Libya's oil production dropped by about 350,000 barrels per day as Fajr Libya militants launched an offensive in order to seize key eastern oil terminals.
Libya plunged into chaos following the 2011 uprising that toppled longtime dictator, Muammar Gaddafi. The ouster of Gaddafi gave rise to a patchwork of heavily-armed militias and deep political divisions.