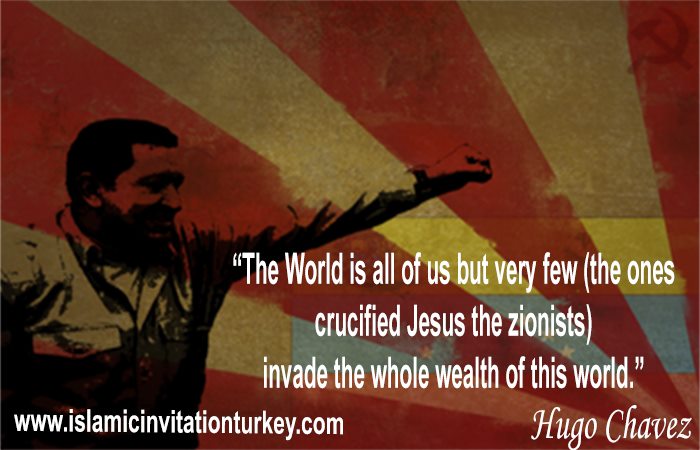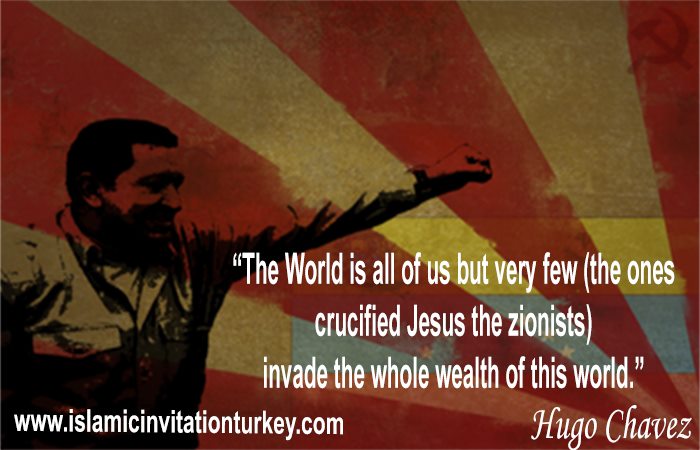 Iran's President Mahmoud Ahmadinejad condoled the demise of the Venezuelan President Hugo Chavez to all freedom-seeking and revolutionary people in the world and said likes of Chavez will keep rising and shining in the future.
According to IRNA, President Ahmadinejad said arrogant powers who are presently overjoyed to see collapse of one of the columns of world anti-colonialist resistance are certainly wrong since his path will continue.
The President also said that Hugo Chavez was more than just a leader of a country for the Iranian nation. He said Chavez was a real friend for Iranians who shared the same ideals with them.
Ahmadinejad further noted that President Chavez always stood with his nation and worked hard for their progress and prosperity by trying to revive the bold spirit of Latin American nations and restoring self-confidence and bravery to their souls.
President Ahmadinejad on Wednesday said he would probably attend funeral procession of Venezuelan President Hugo Chavez.
Meanwhile, A day of public mourning was announced in Iran on the occasion of the passing away of the Venezuelan President Hugo Chavez.
Iranian cabinet announced Wednesday as a Day of Mourning nationwide to commemorate passing away of the Latin American anti-imperialist figure.
The decision was made to indicate the reverence of the Iranian nation and government to the late president Chavez.