Middle East
Little Satan UK to open military training base in Oman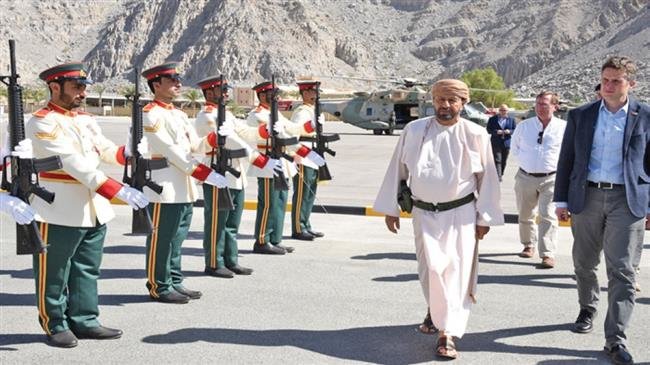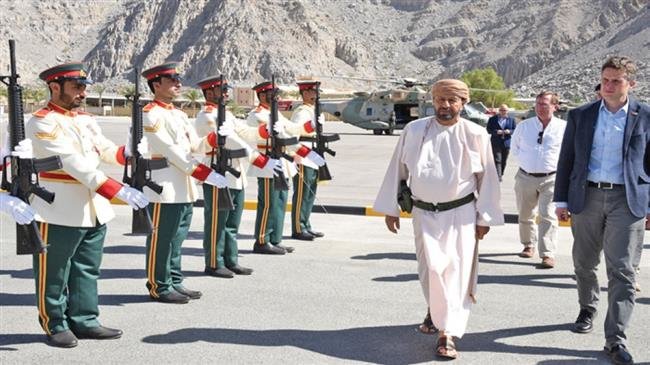 UK Defense Secretary Gavin Williamson has announced that a joint military training base will be opened in Oman in March 2019, in a bid to shore up Britain's trading relationships in the run up to its withdrawal from the European Union next year.
Williamson released the news on Monday as part of a trip to Oman in which he had talks with the Sultan of Oman and his Omani counterpart over civil cooperation and defense.
"Our relationship with Oman is built on centuries of cooperation and we are cementing that long into the future with the opening of our new joint base," said Williamson, claiming that setting up the joint military base in Oman was an effort to counter states in the region that "seek to undermine stability and subvert the rules based order on which we all rely."
The announcement follows Britain opening a permanent military base in Bahrain earlier this year.
UK Troops will begin training in March and will be trained alongside the Omani defense forces, said the British defense minister. However, he failed to elaborate how much the new plans will cost the UK taxpayer.
The announcement also comes amid unprecedented visits by Israeli officials to Oman, a country that has traditionally sought to distance itself from hostilities and rivalries in the Middle East.
Israel Katz, Israeli Minister for Intelligence and Transportation, was in Oman on Monday to participate in an international transportation conference.  According to reports, the purpose of the visit was to make progress in plans to create a transportation system beginning from a rail line in the occupied Palestine which would run through to the occupied West Bank extending eastward to Jordan and further afield.
Highlighting the plans, Katz noted that "the invitation of the Government of Oman and the visit are part of a comprehensive move to promote the initiative and strengthen the ties with the pragmatic states in the region".
Katz' invitation to Oman is the first time an Israeli minister has been formally invited to address a conference in the Arab country, signaling a potentially closer long term relationship between the Persian Gulf Kingdom and the regime in Tel Aviv.