Europe
Lock up all Muslim male refugees in asylum centers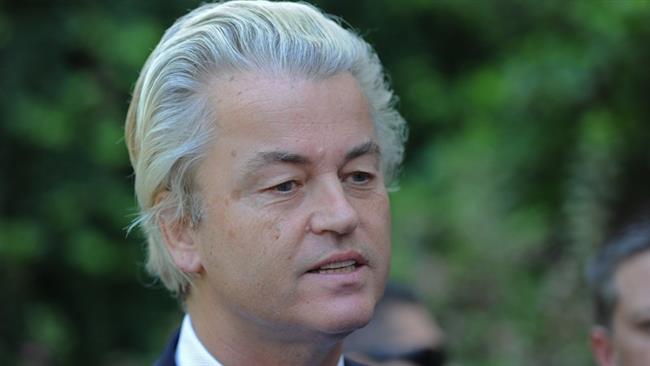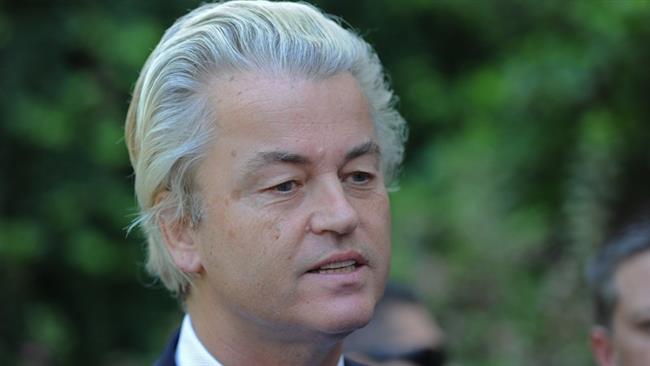 Far-right Dutch lawmaker Geert Wilders says all Muslim male refugees should be incarcerated in their asylum centers in Europe, claiming it to be necessary for protecting women on the streets.
Wilders made the remarks in a Monday video for his Freedom Party (PVV) following the recent sexual assaults against women in the German city of Cologne on New Year's Eve.
In the video released in both Dutch and English, he urged the Dutch government to shut the country's borders to all "asylum-seekers from Islamic countries."
"But as long as this doesn't happen, as long as our women are in danger…, I propose that we lock the male asylum seekers up in the asylum centers."
Europe is facing an unprecedented influx of refugees who are fleeing conflict-hit zones in North Africa and the Middle East, particularly Syria. Many blame major European powers for the exodus, saying their policies have led to a surge in terrorism and wars, forcing people out of their homes.