Europe
London mayor to fight for UK exit from EU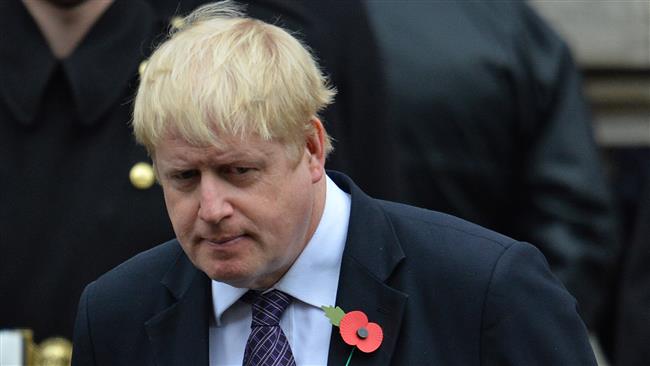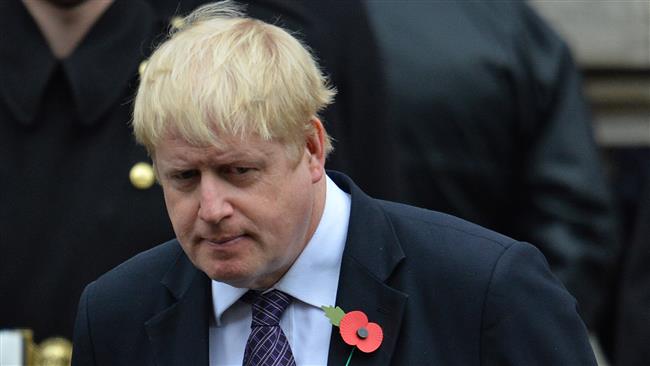 The influential mayor of London is set to campaign for Britain to leave the European Union in the run-up to the June 23 referendum on the so-called Brexit.
Boris Johnson "will campaign to leave the EU," the state-run BBC reported on Sunday without adding further details.
One source with knowledge of Johnson's decision confirmed to Reuters that he would back the 'out' campaign.
Earlier, British Prime Minister David Cameron issued a last-ditch appeal to Boris Johnson not to join the campaign for the UK to leave the EU.
Cameron said it would be a "wrong step" for Johnson to link up with UKIP leader Nigel Farage and Respect's George Galloway in the 'out' camp.
"I would say to Boris what I say to everybody else, which is that we will be safer, we will be stronger, we will be better off inside the EU," the prime minister told BBC1's 'The Andrew Marr Show.'
"I think the prospect of linking arms with Nigel Farage and George Galloway and taking a leap into the dark is the wrong step for our country," Cameron added.
"If Boris and if others really care about being able to get things done in our world, then the EU is one of the ways in which we get them done."
Cameron said Saturday Britain would vote on whether to remain in the EU on June 23.
He also said his cabinet had agreed to recommend the UK stay in a reformed EU.