Europe
London mosques sent death threats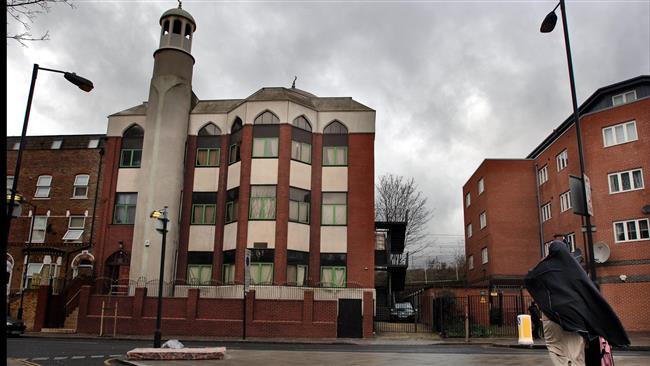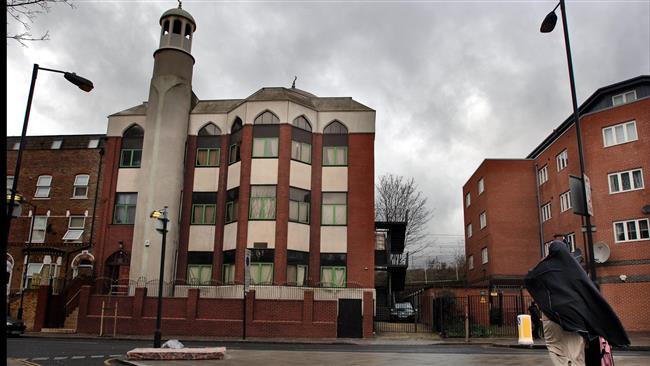 UK media reported on Saturday that several mosques in London have been sent death threats, hate mail and anti-Islamic cartoons.
The Independent reported that the targeted mosques included the East London Mosque, in Tower Hamlets, and Finsbury Park Mosque.
It said that among the 15 emails and letters sent to the Finsbury Park Mosque were hand-drawn cartoons against Prophet Muhammad.
Mohammed Kozar, the general secretary of the mosque, said most of the cartoons were "nasty drawings" against Prophet Muhammad.
"Some of them make death threats against our community, so it's quite frightening for our community and our mosque."
This comes as the new management of Finsbury Park Mosque, focusing on community work, anti-extremism and improving interfaith relationships, has earned it several awards.
Meanwhile, Fiyaz Mughal, director of Tell Mama which records Islamophobic hate crime in Britain, warned in a column for The Independent that there has been a rise in Islamaphobic abuse, particularly on social media.
Muslim women have told the group they have been abused since the Charlie Hebdo attack with comments like "I'm Charlie – you are not".
Mughal said many Islamophic incidents stem from people associated with far-right groups, usually white men under the age of 40.
"After the murder of Lee Rigby in 2013, the real impact of far right sympathisers was felt in the United Kingdom," he wrote. "Since May 2013, over 50 mosques have been attacked."
Tell Mama is urging any mosques or Islamic groups receiving abuse to get in touch for assistance.