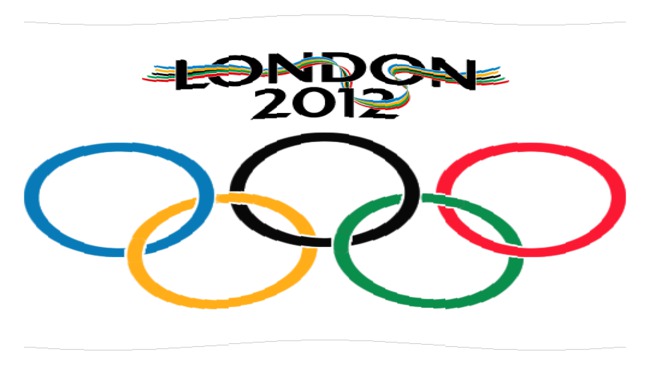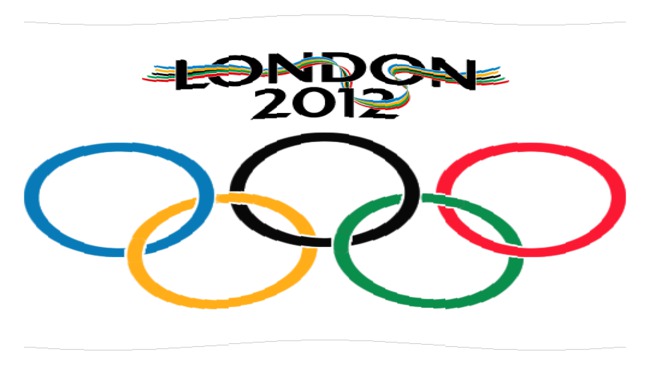 The wave of Islamophobia or anti-Muslim prejudice has been felt in the UK stronger than ever during the 2012 London Olympic Games, with police security measures being increased under the pretext of fighting against terrorism.
While Muslims are major victims of racial hatred and terror in the British society, now as the world's most significant sports event takes place, once again these victims are considered as suspects and accusing fingers have been pointed at them.
The UK government has set up anti-aircraft missile batteries in open spaces and on the roofs of apartment buildings around London on the pretext of securing the Games. Moreover, Typhoon fighter-jets have been stationed at Northholt airfield near the capital.
Earlier in July, the Associated Press reported that two British Muslim converts, who had been arrested following a canoeing trip near the Olympic site in east London, were released without charges.
Scotland Yard said the two Muslims, detained on suspicion while sailing on dinghy on the River Lea at Waltham Abbey in Hertfordshire near the Olympic canoeing venue, were freed "with no further action."
According to a TELL MAMA project, the main victims of Islamophobic attacks in Britain are Muslim women and of those, the most likely to be subjected to anti-Muslim incidents are those wearing hijab.
The research also found that the main perpetrators of the anti-Muslim attacks in the UK are white males between the ages of 20 and 50, with one third of them having a link to the far-right English Defence League (EDL) or the British National Party (BNP).
Furthermore, earlier in January 2011, in a speech at Leicester University in January, Lady Warsi, the co-chairman of the British Conservative Party, warned that prejudice against Muslims is seen by many Britons as normal.
Is the summer Olympics in London conveying the message of peace, equity and non-discrimination? Or is this event being a source of injustice, discrimination and hostility against people?