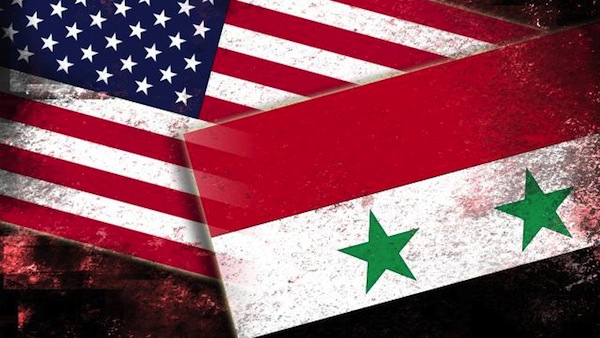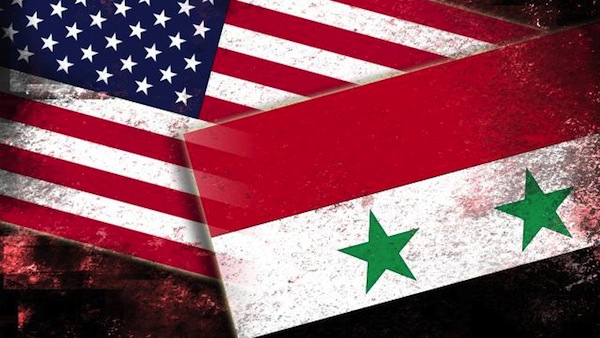 U.S. intelligence officials revealed that more than 50 American citizens have joined Syrian mercenaries fighting to topple the Syrian government, Los Angeles reported Wednesday, stating that some of them have returned back to America and are now under FBI surveillance.
The White House and the CIA are highly concerned that al-Qaeda linked militants train Americans and Europeans at camps in Syria and Iraq. moreover, counter-terrorism officials fear that these trained ready-to-be terrorists will try to mount terrorist attacks over the U.S. territories.
James R. Clapper, the US director of national intelligence, said that there are "7,500 or so" fighters from 50 countries have been trained by al-Qaeda, but he failed to name the exact number of US citizens, which means that the US intelligence cannot take under control alleged terrorists that come to the US, putting the national security under threat.
He also noted, that "technologies and techniques (used by al-Qaeda) pose particular problems to our defenses," adding that those trainees "represent a source of major concern not only for us (the Americans) but for these countries as well."
Clapper, speaking at a House Intelligence Committee hearing Tuesday on global security threats, said he was particularly worried about a small cadre of al-Qaeda operatives who have fought in Afghanistan and Pakistan and allegedly aspire to attack the United States.
"The intelligence services didn't mention publicly the number of seven thousand, although it appeared in confidential reports," a U.S. official said.
"Tracking Americans who fought in Syria has become an FBI priority," bureau Director James B. Comey also stated.
Mike Rogers, the House Intelligence Committee chairman, criticized the Obama administration's counter-terrorism policies, saying that "lack of leadership has created a growing risk aversion within our intelligence agencies as al-Qaeda has morphed and spread throughout Yemen, Syria, the Levant and Africa.