Middle East
Palestine
'Loud explosions' rock Haifa in NW occupied territories
Loud explosions rock the large city of Haifa in the northwestern part of the occupied Palestinian territories, alarming the people there, who had received no prior warning about the potential of the incident.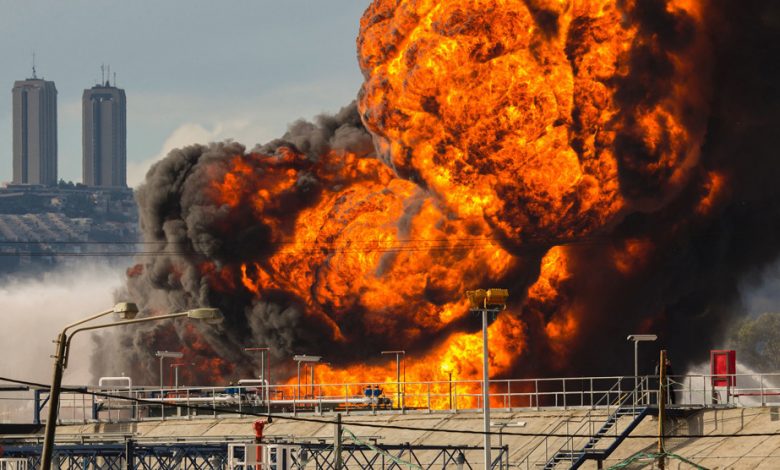 Israeli paper The Jerusalem Post reported the blasts on Thursday, citing Israel's N12 news channel.
The report said the explosions ranged out from the Haifa Chemicals factory in the Israeli regime's petrochemical hub in the city that is perched right in the midst of civilian structures there.
The industrial facility from which the explosions came is being razed down in line with the regime's decision to relocate their operations.
Although the Israeli military and police already knew about the underway demolition operation, people there said that the incident had "caught them off guard" because they had not been notified in advance.
The blasts renewed concerns about the industrial area's housing of threatening volumes of dangerous chemicals.
Environmental Protection Minister Gila Gamliel, meanwhile, painted a very distant outlook for complete removal of the materials from the area.
"The plan is to remove the [chemicals] within five years and then [take] another five years to clean the area," he told a radio interview.
This is not the first time the city, the third-largest in the occupied territories, is playing host to alarming incidents.
Last December, a malfunction at Haifa's refineries complex caused two torches to emit plumes of smoke into the air.
In December 2016, a blaze erupted in a fuel tank in the same area, causing the Oil Refineries Ltd.'s Tel Aviv-traded shares to plunge.