Egypt
Low turnout in foreign-backed Egypt protests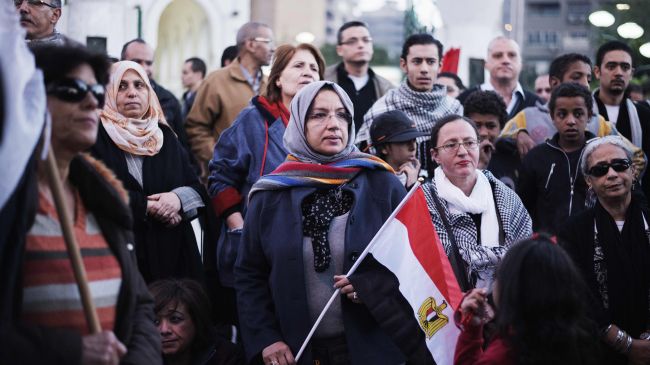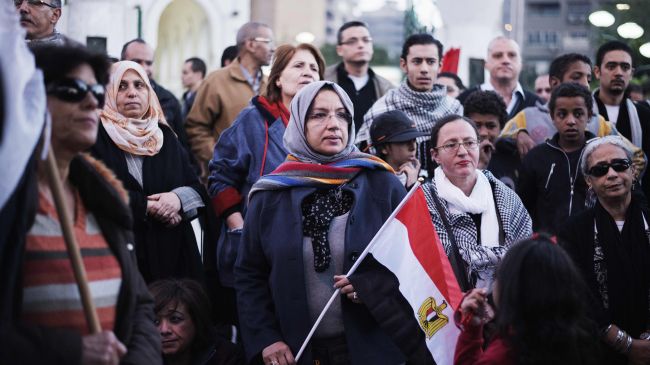 Foreign-backed Egypt's opposition has failed to draw a huge crowd for a demonstration against the draft constitution that is backed by President Mohamed Morsi.
Around 2,000 people gathered outside the Egyptian presidential palace and a few hundred more in Cairo's Tahrir Square to protest against the constitution on Tuesday.
There was a low participation in the protests compared to the demonstrations held in the country over the past week.
The demonstrations came after the first round of the referendum on the draft constitution was held in several cities including Cairo and Alexandria on December 15; according to unofficial sources, nearly 57 percent of the voters backed the draft.
The second round of voting on the referendum is scheduled to be held on December 22.
"We do not agree with this constitution. We do not recognize the referendum as valid," said a protester attending Tuesday's demonstration.
On December 17, a group of top judges said that they would not supervise the second round of the referendum.
On the same day, Egypt's new Public Prosecutor Talaat Ibrahim, who was appointed to the post last month by Morsi, stepped down. Ibrahim tendered his resignation after continuous protests by judges and prosecutors about his appointment.
Massive demonstrations broke out in Egypt over Morsi's decree, which would have given him sweeping powers. The president later rescinded the decree, but his hasty organization of the referendum on the draft constitution sparked more demonstrations.