Saudi Arabia
Loyal Servant of Zionist Regime the Saudi Arabia rejects support for Geneva II peace talks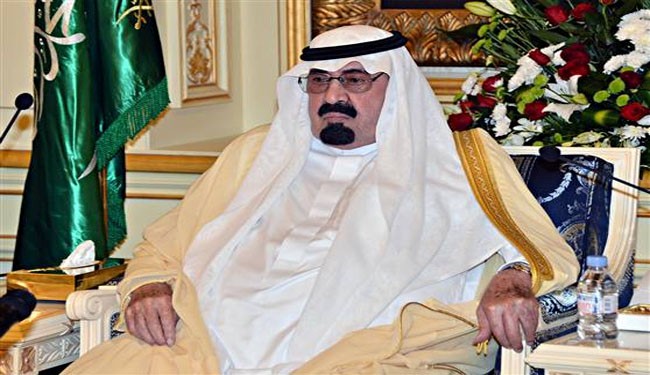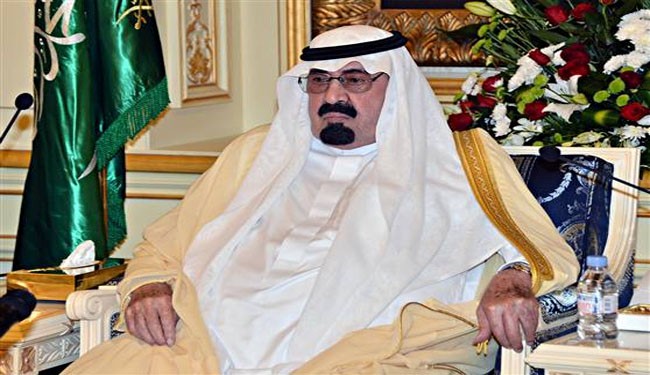 Saudi Arabia, a big spender of the war in Syria, has rejected a report by a Russian press that the kingdom is ready to help with the long-waited Geneva II conference aimed at ending the Syrian crisis.
A Saudi official told the state news agency SPA on Friday that "the report is inaccurate and Saudi Arabia maintains a firm position on the Syrian crisis."
The official was referring to a report by Russian news agency RIA Novosti that Russian presidential aide Yuri Ushakov noted a change in the Saudi stance in a recent phone call between Saudi King Abdullah and Russian President Vladimir Putin.
"Despite some nuances in the Saudi Arabian approach to the settlement of the conflict, the [Saudi Arabian and Russian] positions on the organization of the conference were generally close and the parties expressed their readiness to help organize this important international event," Ushakov said.
The Saudi official, however, said that no agreement was made during the phone call between Saudi King and Putin about the readiness of Riyadh to help with the conference.
The Geneva II conference, which will be a follow-up to an earlier Geneva meeting in June 2012, was proposed by Moscow and Washington on May 7 but its date has been delayed several times so far.
Saudi Arabia has been provoking the crisis in Syria by supporting Takfiri terrorists fighting against the Syrian government.
According to media reports, Saudi Arabia and Qatar are the two biggest financial supporters of the war in Syria, spending billions of dollars on the deadly conflict which has killed tens of thousands of lives.