Middle East
Loyalty to Resistance Bloc Says Cabinet Structure, Program Determine Its Orientation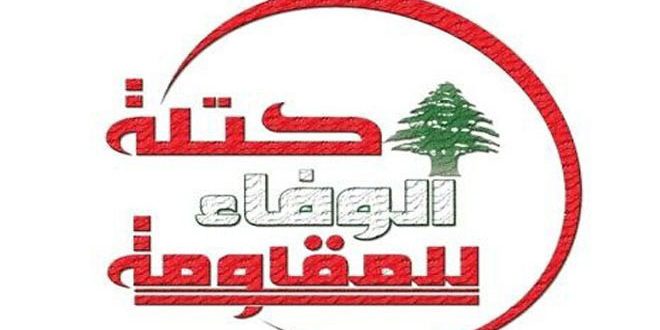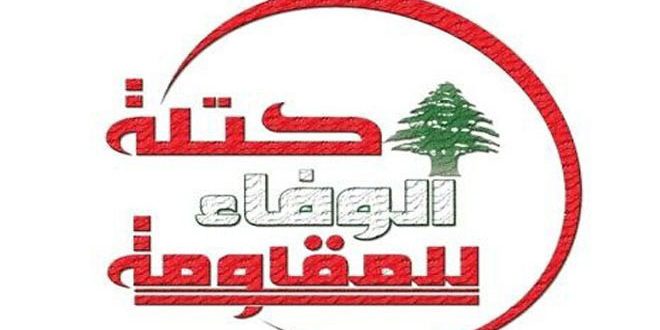 The "Loyalty to the Resistance" Parliamentary bloc said during its regular weekly meeting on Thursday that regardless of the deadline that had been set, success in forming the lengthily awaited government would be the normal and necessary prelude to activate pending responsibilities and tasks, particularly those involving the management of the citizens' affairs.
"The structure of the government and its program will determine the expectations of the awaited cabinet, as well as its orientation," the bloc said in a statement in the wake of its meeting that had been held under the presidency of the bloc's head, MP Mohammad Raad.
The bloc's statement also lauded the significant endeavors of the specialized and common parliamentary committees, hoping that the role of the government would be performed in line with the Parliament's legislative role – all based on the principle of balance and cooperation between both powers.
Referring to the most recent incident at the Saudi consulate in Istanbul, the Loyalty to the Resistance bloc denounced what it described as a "scandal in all the legal, moral, and diplomatic terms."
"This scandal has placed the countries of the West, including the United States, before their responsibilities, especially that these countries support the regimes that breach human rights and laws," the bloc's statement read.
"This incident confirms the criminal trend of the Saudi regime, which has long misled people, and countries, by promoting its humanitarian role. Fact is, the KSA has been a tool for Western countries to push their agenda, and their plots, against our region," the bloc's statement added.