Latin America
Maduro says 17 detained over assault on opposition event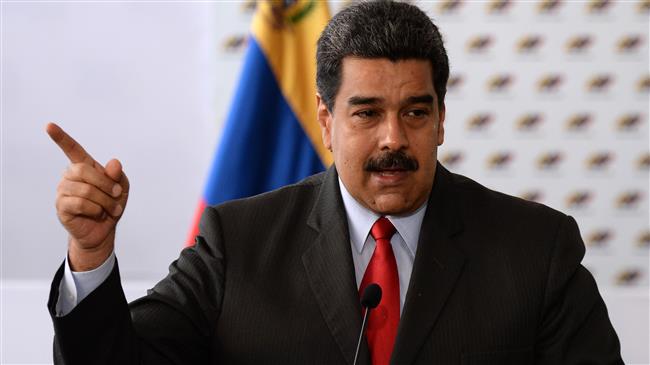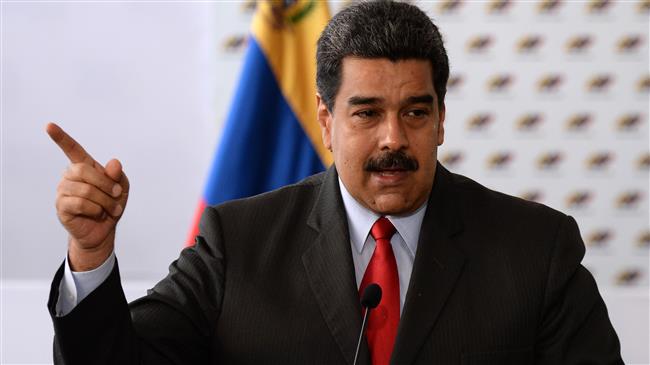 Venezuelan President Nicolas Maduro says 17 people have been arrested over an attack on a rival presidential candidate's campaign.
The security chief of opposition presidential candidate Henri Falcon was physically assaulted and suffered a "severe" head injury during a campaign event in the capital, Caracas, on Monday.
Falcon claimed that government supporters were behind the attack and accused the incumbent of turning to violence to compensate what he called the president's "deep unpopularity."
Maduro, however, rejected the accusation during a speech on state television on Tuesday, saying he had called for an investigation into the attack and that 17 people had already been detained.
"All who dare attack presidential candidate Henri Falcon's campaign verbally or physically will be punished with jail," the Venezuelan president assured.
Maduro also urged his supporters to keep the campaign peaceful. "If you see any candidate for president, tell them hello for me."
He has registered his candidacy and plans to run for a second six-year term in the May 20 election against a background of severe economic problems.
Falcon, a retired military officer and former governor, has also announced his decision to run and is hoping to beat Maduro. He has broken with the opposition alliance that has boycotted the election over allegations of fraud. The opposition in turn mistrusts Falcon over his origins in the military.
Falcon has called on the opposition to take part in the election because the "only peaceful way out" of Venezuela's political crisis is to vote, according to his campaign.
Maduro faces pressure over an acute economic crisis as well as political disagreements with the opposition, which squarely blames him for mishandling the economy and accuse him of dictatorial tendencies. Maduro says the opposition is incited by the United States to topple his socialist government.