Afghanistan
Magnetic bomb attached to police vehicle explodes in Kabul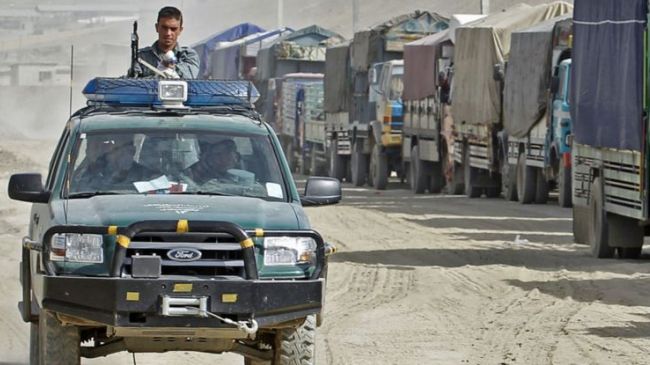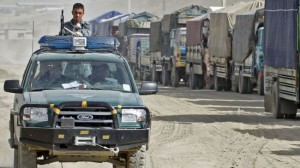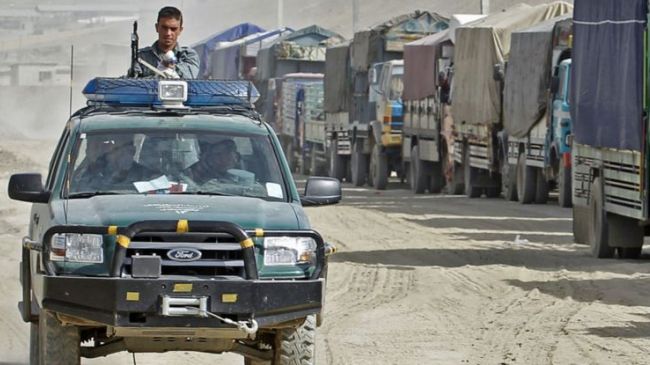 An explosion has rocked the Afghan capital Kabul but there have been no immediate reports of casualties.
A magnetic bomb, attached to a police vehicle, wet off in the Shah Shahid area of Kabul on Friday night.
No group has claimed responsibility for the attack so far but Taliban militants are usually blamed for such attacks in Afghanistan.
According to a recent report by the United Nations Assistance Mission in Afghanistan (UNAMA), war-related civilian casualties in the country increased by 23 percent in the first half of 2013 compared to the same period last year.
US-led foreign forces have also killed thousands of people, including many civilians, in airstrikes and night raids since they invaded the country in 2001.
The United States and its allies entered the war in Afghanistan in October 2001 as part of Washington's so-called war on terror. The offensive removed the Taliban from power, but after more than 11 years, the foreign troops have still not been able to establish security in the country.