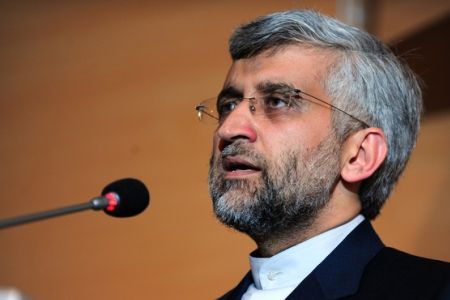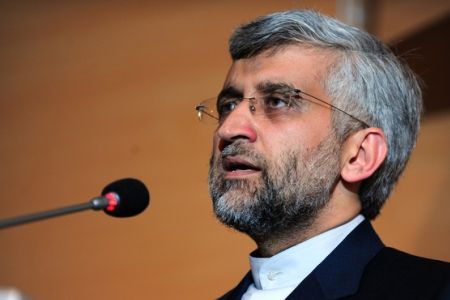 Secretary of Iran's Supreme National Security Council Saeed Jalili says supporting the Palestinian cause and fighting zionist israel is the Muslim world's main priority.
Jalili made the remarks in a meeting with the head of the Turkish-Palestinian Parliamentary Friendship Group, Murat Yildirim, in Tehran on Monday.
The Iranian official said the recent wave of Islamic Awakening in the Middle East and North Africa has shifted the balance of power in favor of the Muslim world.
Jalili was referring to revolutions in Tunisia, Egypt, Libya, and popular uprisings in Yemen, Bahrain, and Saudi Arabia.
He also noted that the Islamic Awakening in the region must be used against the hegemonic policies of the United States and zionist israel.
The Turkish official, for his part, stressed the significance of Tehran-Ankara relations, and said the country would not allow foreigners to use Turkey's resources against Iran.