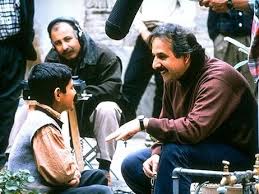 Celebrated Iranian filmmaker Majid Majidi has been named as the president of the jury panel at the 33rd Fajr International Film Festival.
The Oscar-nominated director Majidi is slated to head the jury at the upcoming festival in February 2015.
As an internationally acclaimed film director and screenwriter, Majidi has produced films depicting many themes and genres.
Born in 1959, Majidi started his artistic life at the age of 14 by acting in amateur theater groups. He studied art at the Institute of Dramatic Arts in Tehran.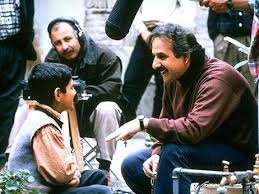 His acclaimed film, Children of Heaven (1997), was the first Iranian film to have been nominated for an Academy Award (Best Foreign Language Film) in1999.
Majidi's 1999 film The Color of Paradise was chosen as one of the top 10 films of the year in the US in 2000.
He was also selected to be the head of Jury of Montréal World Film Festival in 2002.
Majidi's recent cinematic rendition focuses on Prophet Muhammad's (PBUH) life from childhood until prophethood.
Majidi's religious blockbuster is set to be released in Persian, Arabic and English in 2015.