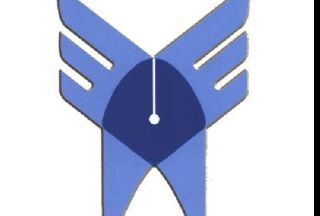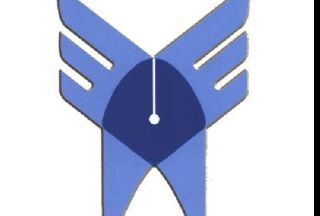 Amid controversies over the public endowment of Islamic Azad University's properties, Iran parliament (Majlis) has voted in favor of the university's endowment.
The government had earlier asserted that the public endowment of Islamic Azad University (IAU) violates the articles of association of the Supreme Council of Cultural Revolution, the country's highest authority for making policy decisions regarding cultural, educational and research activities.
However, according to Khabar Online news service, Majlis members voted for the public endowment of the university's properties under the condition that the premises belong to the university's board of trustees.
The ongoing controversy between the government and Azad University started when President Ahmadinejad's administration, who heads Supreme Council of Cultural Revolution since 2005, decided to take control over the university.
The Islamic Azad University, founded in 1982, is the country's largest private chain of universities that consists of 357 branches and satellite campuses throughout the country and an enrollment of 1.4 million students.
In terms of enrollment, the university is the third largest university in the world after India's Indira Gandhi National Open University and Pakistan's Allama Iqbal Open University.