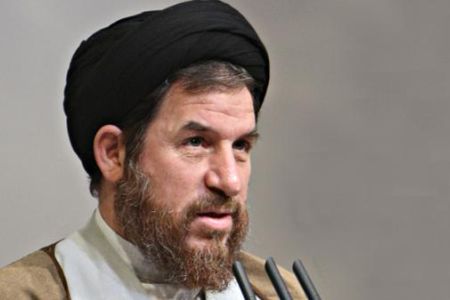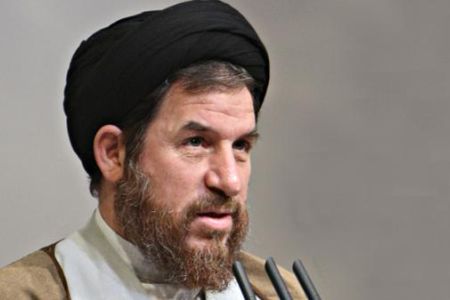 The Iranian Foreign Ministry has compiled a list of Israeli products to present to the Parliament (Majlis) after lawmakers approved a bill to impose a ban on such goods.
The ministry will present its first report on the list of identified Israeli companies and products to Parliament in the coming days, Vice-President for Parliamentary Affairs, Mohammad-Reza Mir-Tajeddini, told IRIB on Thursday.
Mir-Tajeddini further pointed out that the report was expected by the Majlis within the next three days.
In June, Iranian lawmakers approved a bill calling on the Foreign Ministry to establish a major effort to enforce a total embargo on Israeli goods. They agreed to task a committee with identifying Israeli companies and institutions.
The committee is comprised of representatives from the Central Bank of Iran (CBI), the Islamic Republic of Iran Broadcasting (IRIB) and the five ministries of Foreign Affairs, Economy and Finance, Commerce, Intelligence and Oil.
The lawmakers stipulated that the Foreign Ministry present the list to the Majlis within two months of the ratification of the bill.
The ministry should submit a report on the committee's activities to the Majlis' National Security and Foreign Policy Commission annually or whenever required.
The ministry is also required to put forward a proposal for the boycott of Israeli commodities at international meetings, including the Organization of the Islamic Conference (OIC) and the Non-Aligned Movement (NAM).