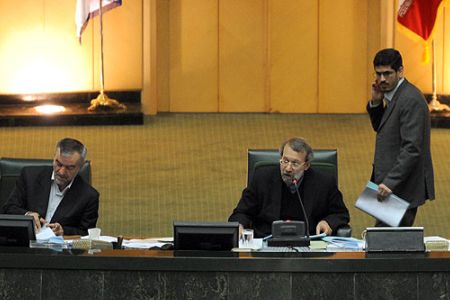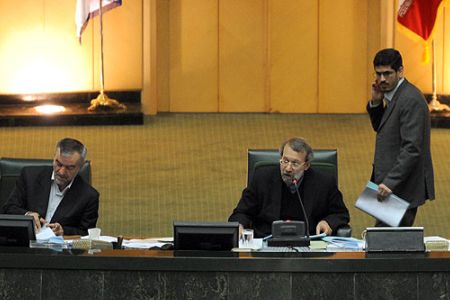 Iran's Majlis (Parliament) Presiding Board has decided to ask the government in a letter to submit the country's next Iranian fiscal year's budget bill to the parliament as soon as possible.
The shortage of time and the government's delay in sending the budget bill, has prompted Majlis' Presiding Board to make the decision, Fars News agency reported on Sunday.
According to regulations, the lawmakers and committees of Majlis are obliged to review the dispatched budget bill within 10 and 15 days respectively.
The approved budget will be then sent to the country's Guardian Council, whose approval is needed for the bill to become law.
The budget bill for the new Persian calendar year (to begin on March 21, 2011) encompasses measures that give Iranian President Mahmoud Ahmadinejad the go-ahead for his major economic plans.