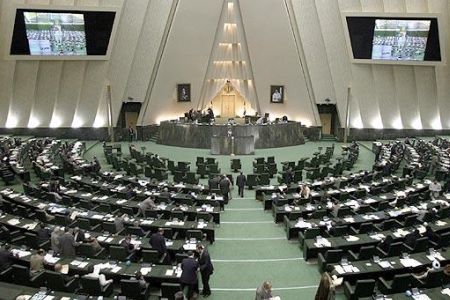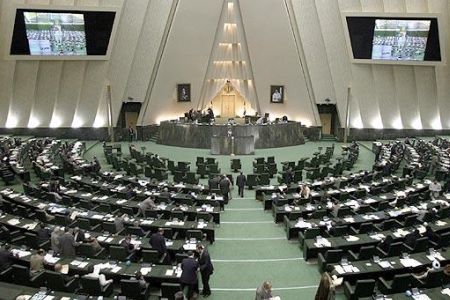 The Iranian Parliament (Majlis) has urged the Ministry of Defense to upgrade anti-aircraft system to defend national territory and counter foreign threats.
Lawmakers on Sunday approved a bill urging the Defense Ministry to upgrade the country's anti-aircraft system to promote Iran's defense capabilities and deterrent power as well as to defend its territorial integrity, national security and interests and counter foreign threats, IRNA reported.
The bill was passed after 159 lawmakers voted in its favor and none voted against it.
According to the bill, the Defense Ministry is also obliged to prepare necessary infrastructure and strategies for the participation of state and non-state bodies in defense plans under critical and war circumstances.
The Iranian Parliament further urged promotion of infrastructure and protection of Iran's sea lines.
In recent months, Iran has held several major military and air defense drills amid persisting threats by the US and its allies against the country's peaceful nuclear program.
In an attempt to enhance its response capabilities in countering threats against Iran's populated, vital, strategic and nuclear landmarks, defense units from the Army and the Islamic Revolution Guards Corps (IRGC) staged their biggest nationwide air defense drills on November 16.
The three-stage five-day defense maneuvers dubbed "Modafean Aseman Velayat 3," (Defenders of Velayat Skies) were held near Iran's "nuclear and vital landmarks" and included tests and assessment of newly-developed long-range anti-air missiles.
Iranian officials have warned that any act of aggression by the US or Israel against targets in the Islamic Republic will induce a firm and immediate response that will not be limited to targets in the Middle East region.
On Tuesday, IRGC commander Brigadier General Mohammad Ali Jafari said Corps is fully prepared to strongly defend the country against any attack.
"The IRGC is more prepared now than ever before to counter any potential acts of aggression," he added.