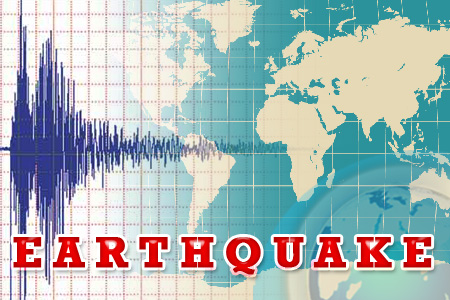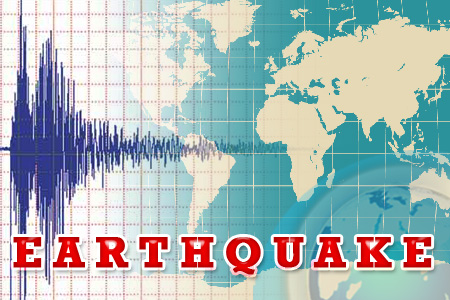 A major earthquake measuring 7.0 on the Richter scale has rocked the island state of Papua New Guinea, the US Geological Survey says.
The quake hit the island of New Britain at 8:01 am local time on Thursday (2201 GMT on Wednesday), the Pacific Tsunami Warning Center stated.
However, the quake did not trigger a Pacific Ocean tsunami, according to the center, which is based in Hawaii.
It was the second earthquake to jolt the Pacific nation in the past two days.
A 6.4-magnitude quake struck the northern coast of the mainland of Papua New Guinea on Wednesday.