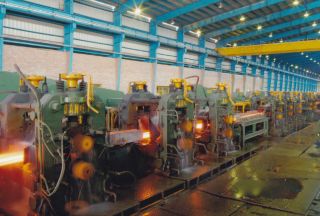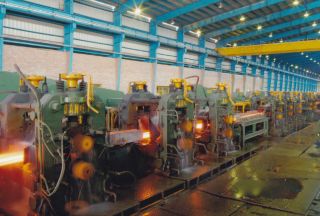 Phase three of a major steel complex has come on stream in the city of Natanz in the central Iranian province of Isfahan in a ceremony attended by President Mahmoud Ahmadinejad.
The factory is the largest producer of industrial steel round bars in the Middle East, reported IRNA.
The plant also turns out other industrial products, including different types of electrodes, certain raw materials used in the rubber industry, nails and barbed wire.
The project comes with a price tag of around $270 million, creating 700 direct and 10 thousand indirect jobs.
It also saves the nation hundreds of millions of dollars in hard currency annullay.