Palestine
Majority of zionist israelis say no victory achieved in Gaza war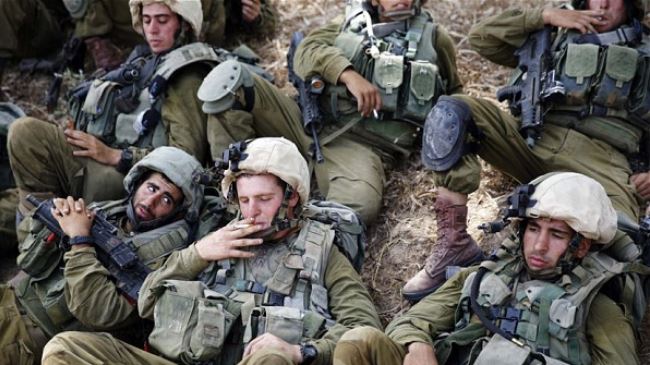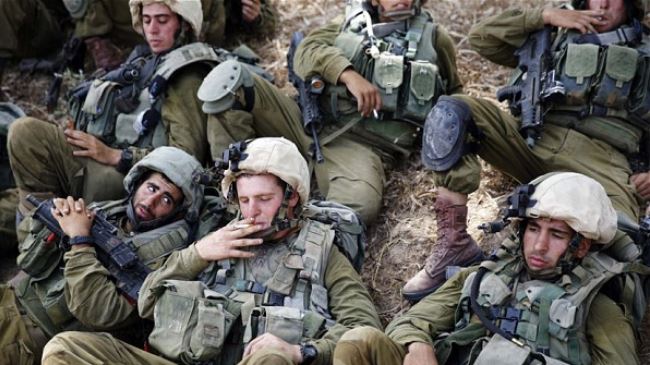 A recent survey shows that a majority of Israelis believe the Tel Aviv regime did not manage to achieve victory in its latest military aggression against the blockaded Gaza Strip.
In a new poll conducted by Israel's Haaretz newspaper on Wednesday, about 54 percent of Israelis think the regime failed to establish a clear victory in more than 50 days of fatal assaults on Gazans.
The poll results run counter to claims by Israeli Prime Minister Benjamin Netanyahu that the Tel Aviv regime achieved a great military and political success over Gaza-based Palestinian resistance movement Hamas in the new war on the coastal enclave.
Netanyahu has come under sharp criticism by many Israeli officials, including members of his own coalition, after reaching a ceasefire deal with the Palestinian resistance groups on August 26.
The Israeli premier's allies and the regime's media have expressed deep disappointment over his leadership after the truce agreement with the Palestinians.
Critics say the conflict in Gaza has taken an economic toll on Israel while dozens of Israeli soldiers were also killed.
The Israeli military unleashed aerial attacks on Gaza in early July and later expanded its new military campaign with a ground invasion into the Palestinian strip.
More than 2,130 Palestinians, including around 570 children, lost their lives in the Israeli onslaught on the Gaza Strip. Some 11,000 other people were also wounded.
Tel Aviv also said 68 Israeli soldiers had died in the war, but Hamas put the number at more than 150.