Syria
Makdessi: Syria is waiting for Brahimi to learn about the result of his latest visits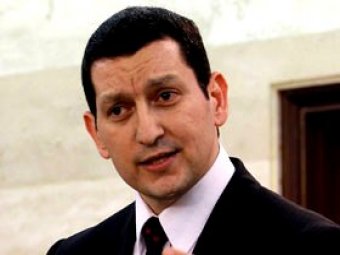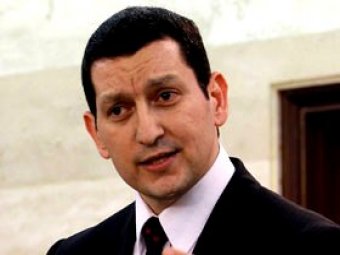 The Spokesman of the Syrian Foreign Ministry, Dr. Jihad Makdessi, confirmed that any initiative, regardless of its type, requires commitment by all sides in order for it to succeed.
In a statement, Makdessi said that the Syrian side is waiting for the arrival of UN Envoy Lakhdar al-Brahimi to Syria to learn about the results of his recent visits to a number of countries, including countries that have influence over armed groups.
He added hope that Brahimi will bring from these countries something to lead to the success of any constructive initiative.
He noted that Syria has already shown commitment to Arab and international initiatives that were ultimately foiled by armed groups and the countries that influence them.